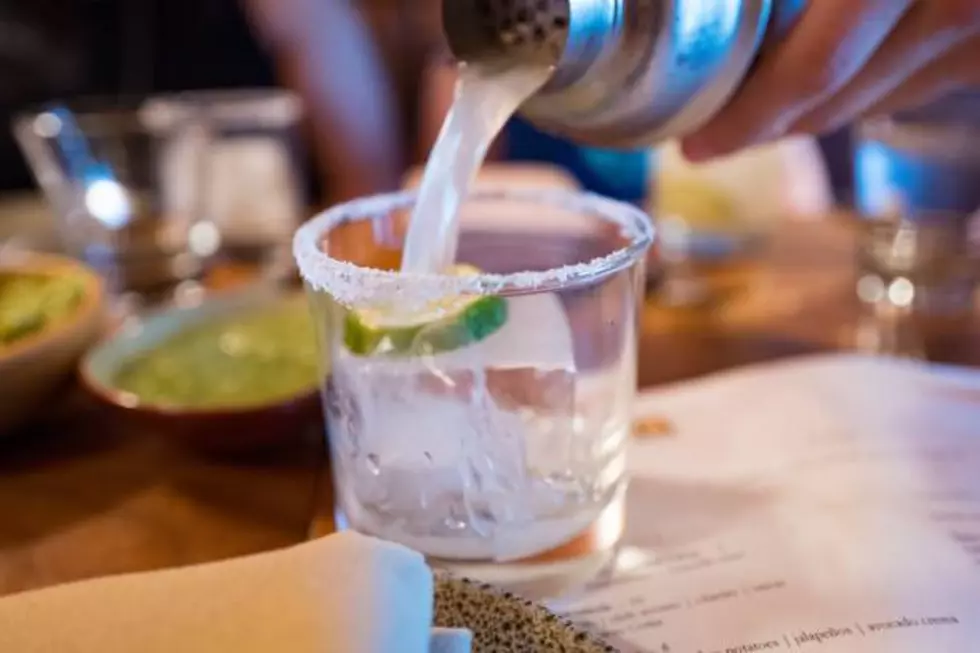 20 Places to Grab a Delicious Margarita in Colorado
Getty Images
The date is May 5; you know what that means.
It's CINCO DE DRINKO... excuse me, I mean Cinco De Mayo.
Although, many use the holiday as an excuse to get their drink on. One quick Google search reveals the official drink of Cinco De Mayo, which is:
... but you already knew that.
With tequila, comes margaritas.
Smithsonian Magazine says we can thank Carlos "Danny" Herrera for this wonderful beverage. Legend says he created the cocktail in 1938 at his Tijuana restaurant Rancho La Gloria. The drink was developed for a customer allergic to most alcohols other than tequila.
A classic margarita is typically served with a salted-rimmed glass featuring tequila, lime juice, and Cointreau or Triple Sec. That way, you get the wonder fiesta in your mouth of sweet, sour, salty, and bitter.
Lucky for us all, Northern Colorado has tons of places to grab a good marg.
Celebrate Cinco De Mayo accordingly by grabbing a margarita at one of these Northern Colorado spots:
Grab A Margarita For Cinco De Mayo At These NoCo Mexican Restaurants
What's your go-to place to grab a margarita in NoCo? Share your favorites using the 'Message Us' feature on the app.
All 25 Breweries of Fort Collins
More From 99.9 KEKB - Grand Junction's Favorite Country