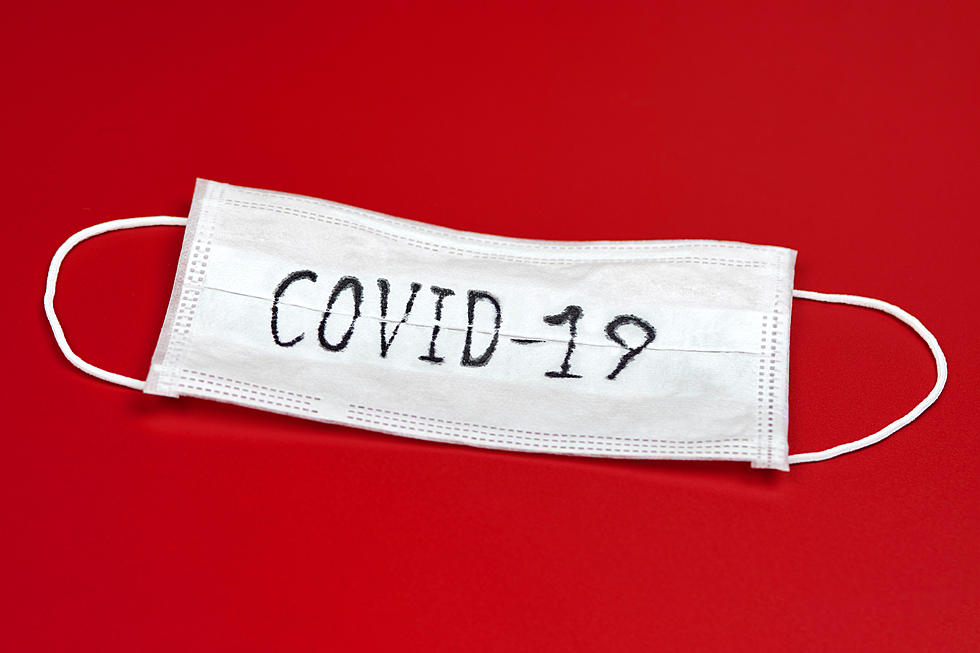 You are Invited to an Online 'Coming Out of Covid' Discussion
TRAVELARIUM
Mesa County Libraries invites you to join the Community Impact Council for an online discussion, "State of the Community 2020: Coming Out of COVID – Better Together."
The discussion, conducted via Zoom, will focus on how the COVID pandemic has impacted the Mesa County community and how we can successfully emerge from the pandemic's chaos.
Panelists representing several Western Colorado organizations will discuss the pandemic's impact on the community's ability to obtain and maintain access to basic needs and services such as food, education, health care, and shelter.
Panelists include:
Alisha Wenger, executive director of the Community Food Bank
Michelle Hoy, executive vice president of Mind Springs Health
Scott Aker, chief operating officer of the Grand Junction Housing Authority
Joe Luis Chavez, community organizer for The Colorado Trust
Dr. Crystal Owens, chief medical officer of MarillacHealth
Joy Hudak, executive director of Riverside Educational Center
The panel moderator will be Martha Graf, development specialist for MarillacHealth
One of the presenters, the Community Impact Council, provides a collective voice and forum for advocacy and education of nonprofits in Mesa County. According to a press release from Mesa County Libraries, "Each year in its (Community Impact Council) annual State of the Community event, the council chooses a topic that is relevant to Mesa County residents and the CIC's membership and explores that topic from the perspective of leadership in various vantage points throughout the community."
"State of the Community 2020: Coming Out of COVID – Better Together" is coming up Wednesday, October 21, 2020, at 6 p.m. The event is free, and everyone is encouraged to join. To participate, please register via a link on the Event Calendar at mesacountylibraries.org.
No doubt you'll find this an informative event and a wise investment of your time. Please make plans to tune in.
Enter your number to get our free mobile app
22 of Grand Junction's Largest Employers
More From 99.9 KEKB - Grand Junction's Favorite Country