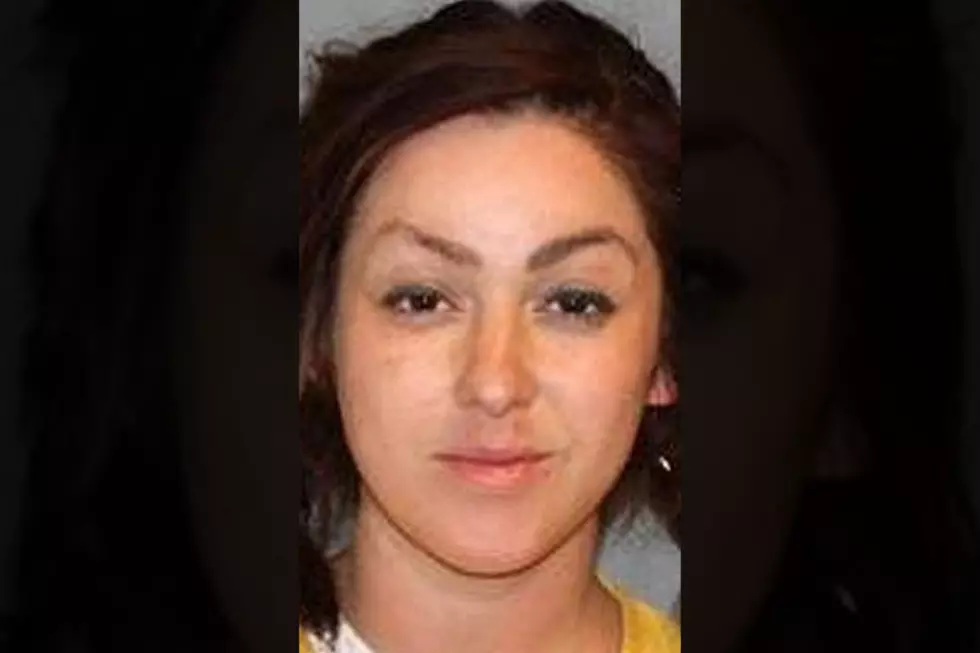 Grand Junction Woman Steals Patrol Car, Causes Accident
Colorado State Patrol
A woman and another individual stole a truck on Friday and crashed it near the Beaver trails tunnels in the Debeque Canyon.
The woman, identified as 29-year-old Vanessa Jaramillo ran across I-70 and jumped into the river to avoid arrest, but was later captured and placed into a patrol vehicle.
And that's where the story, well, took off.
While in custody of the CSP, Jaramillo somehow was able to get control of the patrol car and drove off, leading law enforcement on a chase that ended up with the patrol car crashing near the end of the Canyon.
Nicolas Mascarenas, who was with Jaramillo during the chase was later found in Palisade and was arrested as well, wanted on felony warrants.
Both will be arraigned on Monday.
More From 99.9 KEKB - Grand Junction's Favorite Country