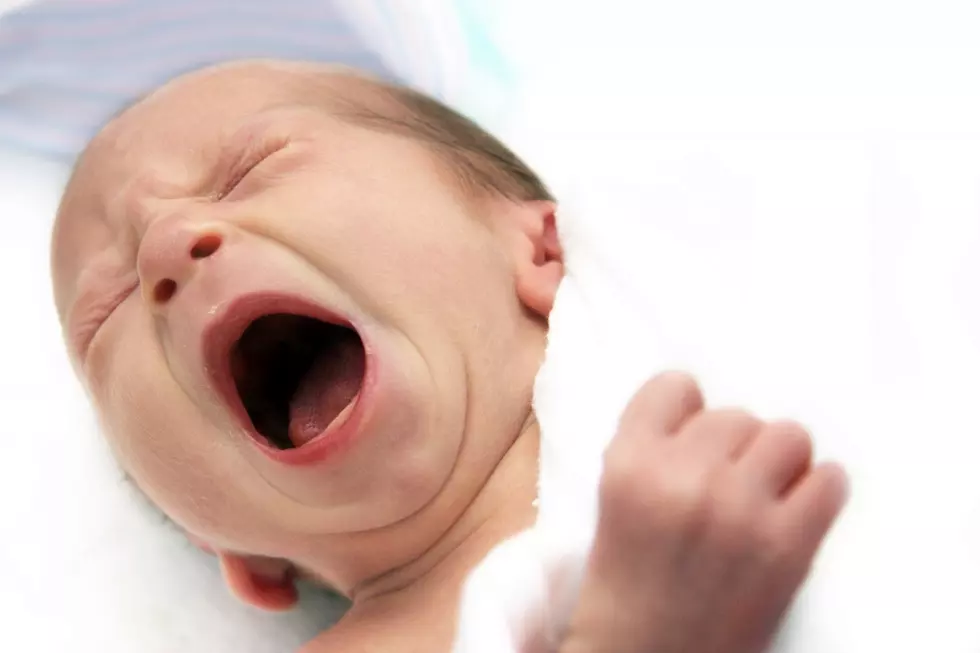 Woman Gives Birth Alone In Jail Cell In Denver
Thinkstock
A federal lawsuit has been filed by a woman who gave birth in a jail cell.
The birth, which happened in 2018 was captured by a surveillance camera inside the cell. The woman, Diana Sanchez says she told Sheriff's deputies she was in labor just after 5 A.M. Her water broke just before 10 and supposedly the deputies alerted nurses, who then did nothing.
Almost six hours after she asked for help, the woman gave birth to a boy. Afterward, a male nurse, apparently waiting outside the cell walked in and assisted.
The lawsuit alleges Sanchez was "screaming in pain" and a deputy was dispatched to get a nurse but was told to wait until he was off the phone.
Internal investigations showed the deputies acted correctly, but Denver health officials have not said what, if anything, was done concerning the nurses in attendance on that day.
The baby was attended to after his birth.
More From 99.9 KEKB - Grand Junction's Favorite Country