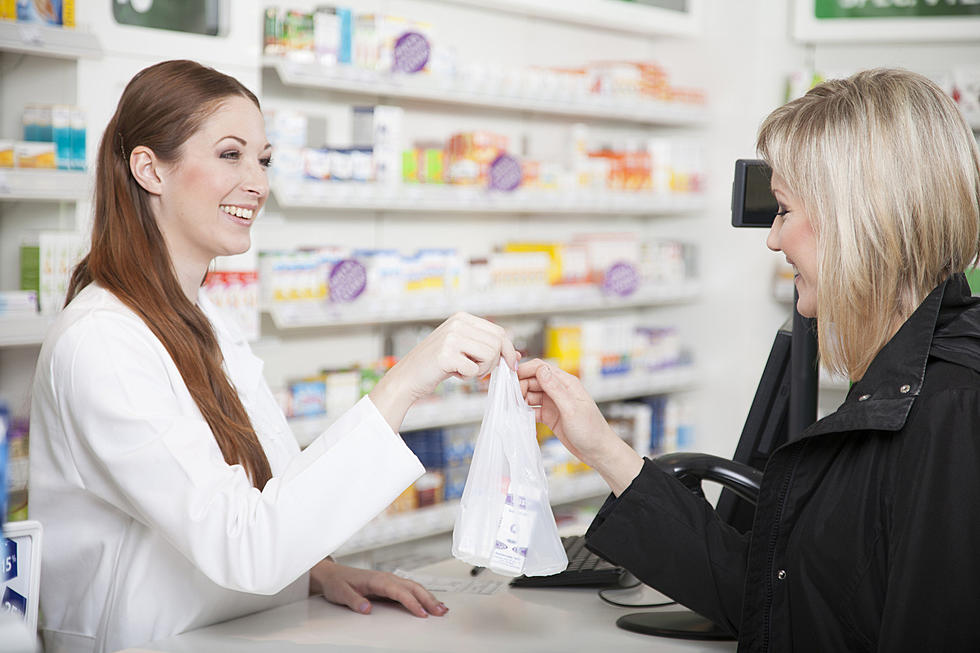 Where to Find the Best Customer Service in Grand Junction
ThinkStock
Apparently, good customer service is still alive and well in Grand Junction.
I have to confess, I've had doubts about customer service in Grand Junction. I've been to places that made me feel like I was more of an annoyance than a valued customer. There have been businesses that obviously didn't need or want my business, based upon the way they responded to me -- or should I say, failed to respond to me.
Some businesses talk about their great customer service, but, in reality, fail to deliver that promised customer service, leaving customers disillusioned and dissatisfied.
The whole thing was becoming very discouraging to me. Doesn't anyone care about providing great customer service anymore? I was about to give up and simply start lowering my expectations. Thank you, Grand Junction for coming to the rescue.
I asked our Facebook followers to name a business that provided great customer service and I was inundated with responses - which made it clear to me there are still plenty of businesses in the Grand Valley taking pride in their customer service.
The response I got created quite a long list, but I wanted to share it with you, and at the same time give some credit to some businesses that are excelling in the area of customer service. Obviously, these aren't the only establishments providing quality customer service, but these are the ones that received mentions.
Chick-fil-A got the most mentions in this Facebook survey and there were plenty of others getting the nod for great customer service in Grand Junction
* Working Artists Gallery
* J & M Aquatics
* Miller's Appliances
* Board and Buckle Bicycle Shop
* Morning Mission Coffee (Fruita)
* Chow Down Pet Supplies (Fruita)
* Wells Fargo (Mesa Mall)
* Varaison Vineyards & Winery
* Benge's Shoe Store
* Old Man Grill
* Graff Dairy
* The Winery Restaurant
* Mesa Moving
* Mesa County Library
* First Watch
* Main Street Cafe
* Peachtree Tru Value
* Main Street Bagels
* Il Bistro
* Color Auto Detailing
* Solstice Senior Living
* Denny's
* Dragon Treasure
* Hi River Construction
* Boston's
* J.B. Hart Music
* Octopus Coffee
* Gene Taylor's (Fruita)
* Rib City (Grand Junction)
* Texas Roadhouse
* Mesa Theater
* Taco John's
* Fiesta Guadalajara (Fruita)
* Starvin Arvin's
* Brown's Shoe Fit
* Tequila's (North Ave)
* Blue Moon Bar and Grille
* Colorado Hemp Solutions
* Bin 707
* Nerd Tap
Kudos to all of these businesses for being called out for providing great customer service. In a future post, I'll talk about what good customer service means to me.
More From 99.9 KEKB - Grand Junction's Favorite Country