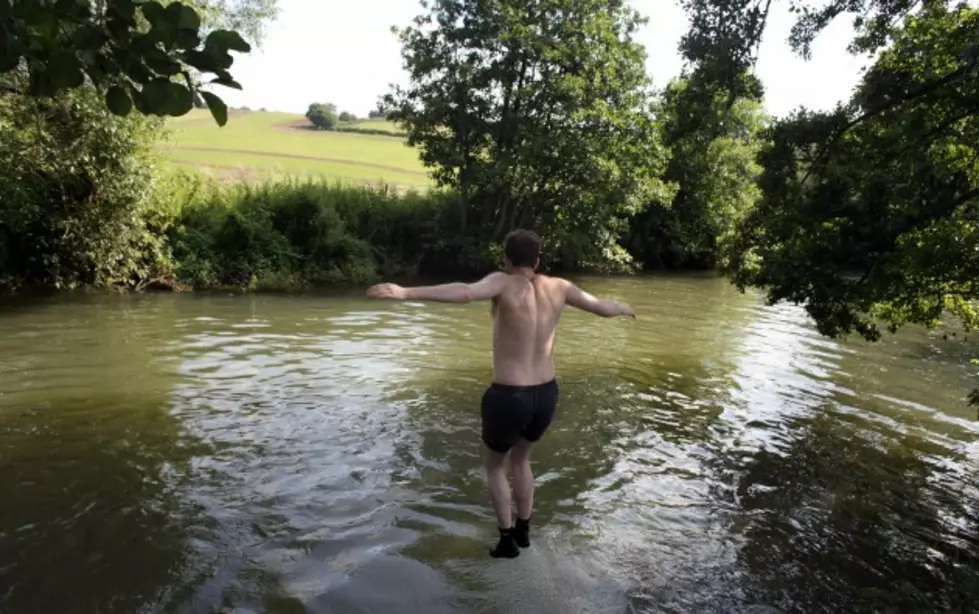 Where is The Flint River and Why Do Country Stars Sing About It?
Getty Images
I keep hearing about the "Flint River" and "Flint River Bridge" in country songs and I'm wondering where it is and why it's being sung about.
After a little research, I found the Flint River/Flint River Bridge is mentioned in 4 songs:
Luke Bryan in 2008 "We Rode in Trucks" "Down where I was born was heaven on earth, the Flint River washes that red Georgia dirt."
Luke Bryan in 2013 "That's My Kinda Night" "Float down the Flint River, catch us up a little catfish dinner"
Justin Moore in 2011 "If Heaven Wasn't So Far Away" "Every day I drive to work across Flint River bridge, A hundred yards from the spot where me and grandpa fished"
Vic Chesnutt in 2003 "Wren's Nest"  "On the Flint River, like at the mica mines"- but I don't know that one and couldn't find a video for it.
The Flint River is a 344 mile-long river the flows through the state of Georgia. Which makes sense since most country songs mention the state of Georgia. Seems like all you need to write a hit country song? Beer, the Flint River, a tube and a truck.
There is also a Flint River in Michigan. I wonder if Kid Rock has ever written a song about it?
More From 99.9 KEKB - Grand Junction's Favorite Country