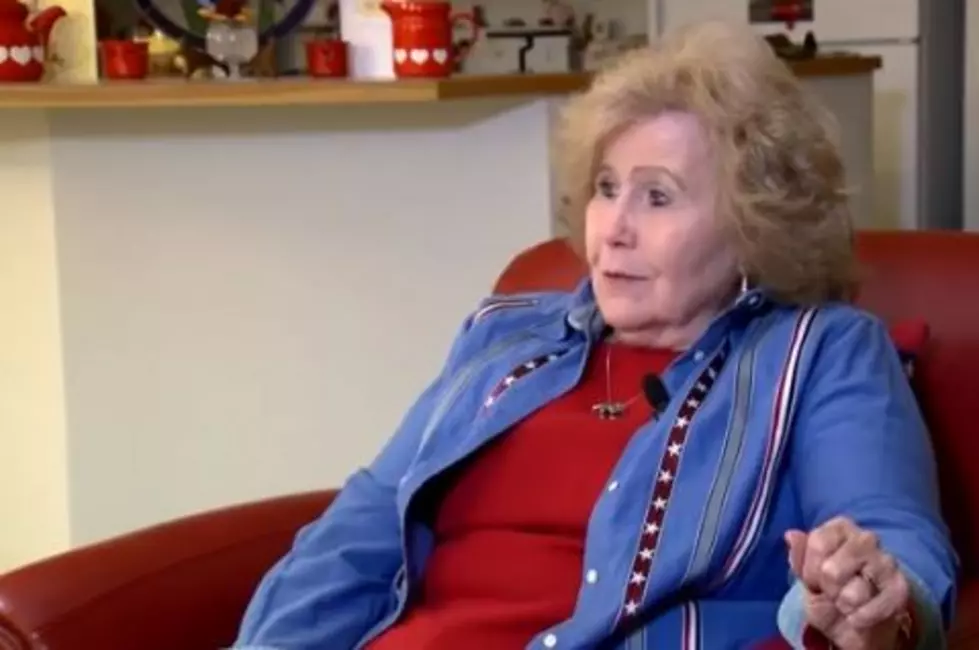 71-Year-Old Loveland Woman Wins Back Home After HOA Eviction
Credit: Denver Channel
Following a mix-up in Home Owners Association dues, 71-year-old Martha Hummel briefly lost her Loveland home.
The Amended Windsong HOA initially evicted her and then sold her home at auction.
Hummel had purchased the home right after it was built in 1999 and had already paid the home off. She had no idea there was an HOA issue until receiving an eviction notice.
According to the Denver Channel, Hummel had her mail on auto-pay, but the HOA changed management companies and nobody informed Hummel of the change.
C & C Investments, LP purchased her home at auction for $19,000, Tory Krenning, Hummel's attorney, told the Denver Channel.
Like many, Hummel has since suffered from crippling depression and been homebound for eight years because of the incident.
Luckily, there are some good guys out there. Judge Daniel McDonald ruled that Hummel's challenges with debilitating depression were circumstantial grounds for excusable neglect, as reported by the Denver Channel.
Judge McDonald reportedly called this an "albatross case".
The judge denied the HOA's request for $35,000 in attorney fees but Hummel did have to pay $19,000 to put the deed back in her name.
Good for Hummel for fighting for her home.
Enter your number to get our free mobile app
5 Notable Graduates from Loveland
More From 99.9 KEKB - Grand Junction's Favorite Country