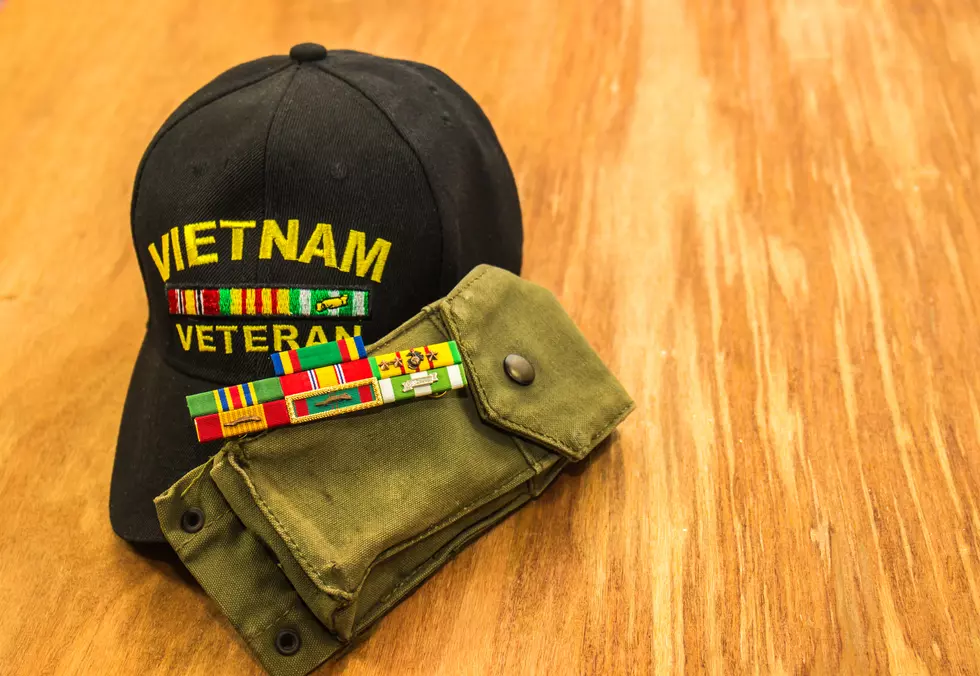 Vietnam Veteran's Dinner This Friday in Paonia
Getty Images/iStockphoto
To every Veteran who reads this please know that you are appreciated more than you will ever know. Many of us Americans are still very proud of our country and it wouldn't be like this without you, so thank you. Now that I got that out of the way I'm excited to tell you about a Vietnam Veteran's Dinner that is being planned for this Friday, April 2nd from 5:00 p.m. until 8:00 p.m. at the American Legion in Paonia.
All Vietnam Veterans will be eating free, and you're highly encouraged to invite your friends and family members to join for dinner and supporting these brave men and women. This event is open to the public and you don't need to make any sort of reservation just show up at 40772 Lamborn Mesa Road in Paonia on Friday ready to eat some dinner.
What Food Will Be Served at the Vietnam Veteran's Dinner at the American Legion in Paonia?
Everyone in attendance will be served Chicken Fried Steak, Mashed Potatoes and Gravy, Green Beans, Salad, Roll, Dessert and a choice of Iced Tea or Coffee as a beverage. And while it will be free for all Vietnam Veteran's there is a $12.00 charge for everyone else at the Vietnam Veteran's Dinner. If you would prefer to do take-out with your meal that option is available for you as well.
Who Is Hosting the Vietnam Veteran's Dinner?
The details were released by the Delta County, CO – Government Facebook page, but whoever is specifically doing all the work behind this tremendous event, thank you for the work you're doing.
LOOK: See the iconic cars that debuted the year you were born
"
"
More From 99.9 KEKB - Grand Junction's Favorite Country