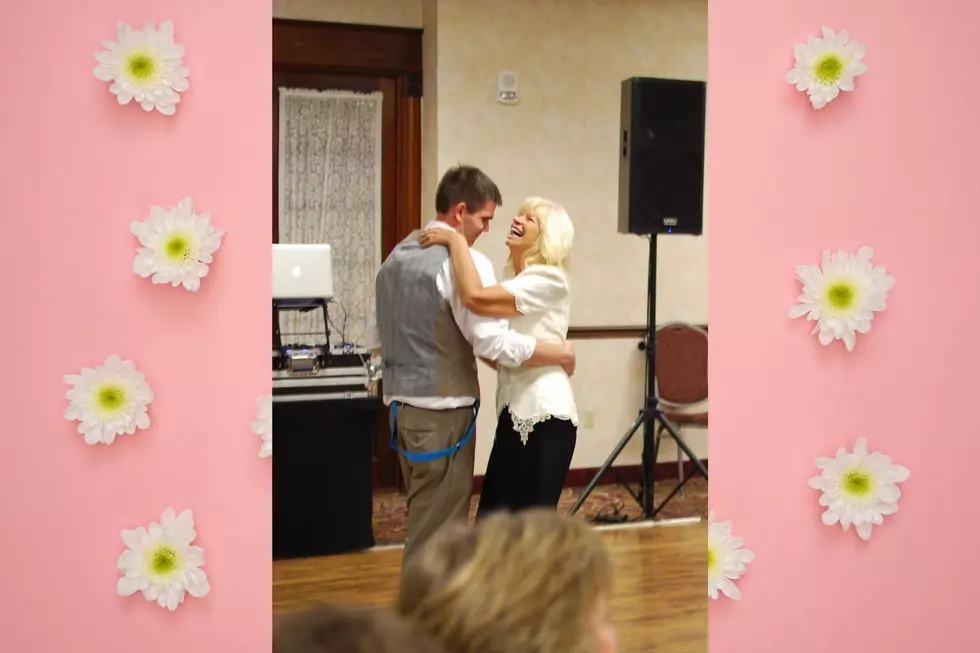 I'm One of the Lucky Ones With a Great Mom to Celebrate on Mother's Day
Billy Jenkins
It's crazy how I get older and realize how fortunate I am in so many aspects. As I was about to write this article I was thinking about my mom and how her birthday and Mother's Day fall on the same week. This means she goes most of the year without celebration or anything else, she just continues being the great person and rock that she is. But one thing I never forget is how lucky I am to have a great mom who is always there when I need her and is always up for a phone call just to catch up.
It's amazing how we can live in our own little world and not even realize how lucky we are to have such a tremendous mom in our life. Because I was so lucky growing up I just assumed that everyone had a fantastic mom just like me but obviously that isn't the case. Which just makes me understand how fortunate I am.
No Matter What Mom Is Always There for You
No relationship is perfect, and there have been times that my mom and I have not gotten along. But thankfully she has forgiven me in those instances and she loves unconditionally. It does bother me that my mom and I haven't lived close to each other in the past 10 years, but life happens, and we have always stayed connected through the phone or online during holidays.
To Every Mom on Mother's Day, We Appreciate You
To every mom who reads this, thank you, you are loved more than you will ever know.
Specifically to my Momma (Brenda), my Mother-in-law (Sherry), Sister, Aunts, Friends who are mom, and anyone else I forgot. Love you all, and thank you for being a positive impact on my life.
What Are the Signature Drinks From Every State?
More From 99.9 KEKB - Grand Junction's Favorite Country