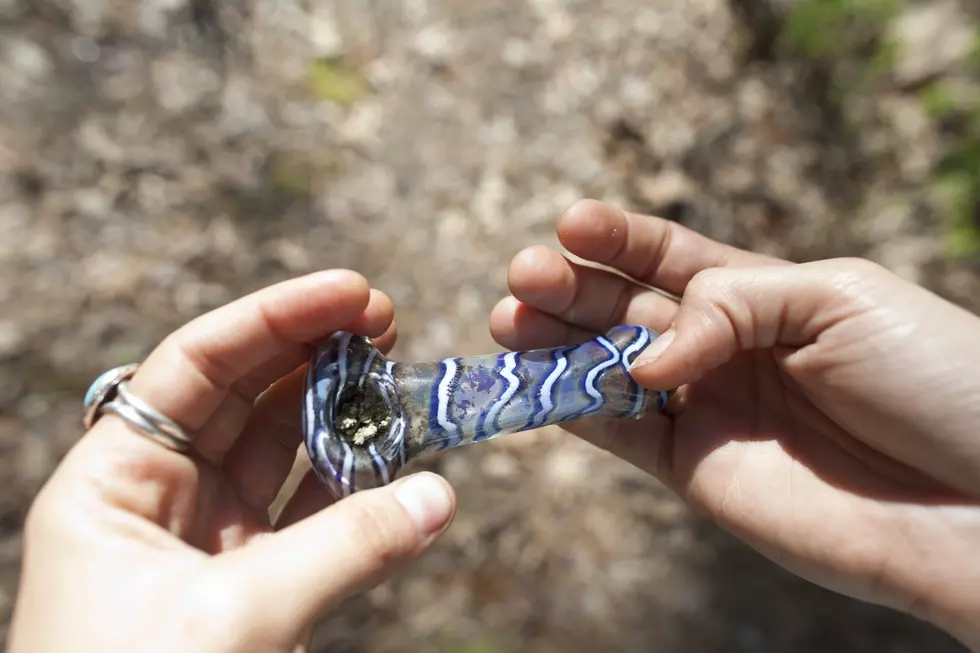 This Woman Created A Marijuana-Friendly Roommate Matching Group
Starflamedia
Are you a 420-friendly Coloradan in search of a roommate? It can be challenging to find a like-minded roommate, even in Colorado.
Angeliki Gousetis is the woman behind 420 Friendly Apartments, a Facebook group that connects cannabis smokers in search of a roommate.
Gousetis, a New York realtor, told the Denver Channel, "there's no worry that I'm a professional and because I'm in finance, I can't be 420-friendly, so if, God forbid, somebody sees me, I have to hide myself."
I can relate to this I have been a cannabis user since about 2012, although these days I am a mom and young professional, I still use cannabis. Luckily, I left my office job and shifted to a state and career where I could be open about my lifestyle.
She calls finding a marijuana-smoking roommate, 'bud-mates' which I personally find really clever. Gousetis started a 420-friendly Facebook group in New York and, following the group's success, went on to create similar Denver, Boulder, and Colorado Springs groups.
When I was in college, I had this one roommate who was so uptight that she would call the apartment manager when I lit incense, thinking it was hookah or something.
Needless to say, that living situation didn't work out but I did eventually find like-minded roommates who are still, seven years later, some of my closest friends.
These 420 Facebook groups seem like a win-win for everyone.
10 Movies Filmed in Colorado
Enter your number to get our free mobile app
More From 99.9 KEKB - Grand Junction's Favorite Country