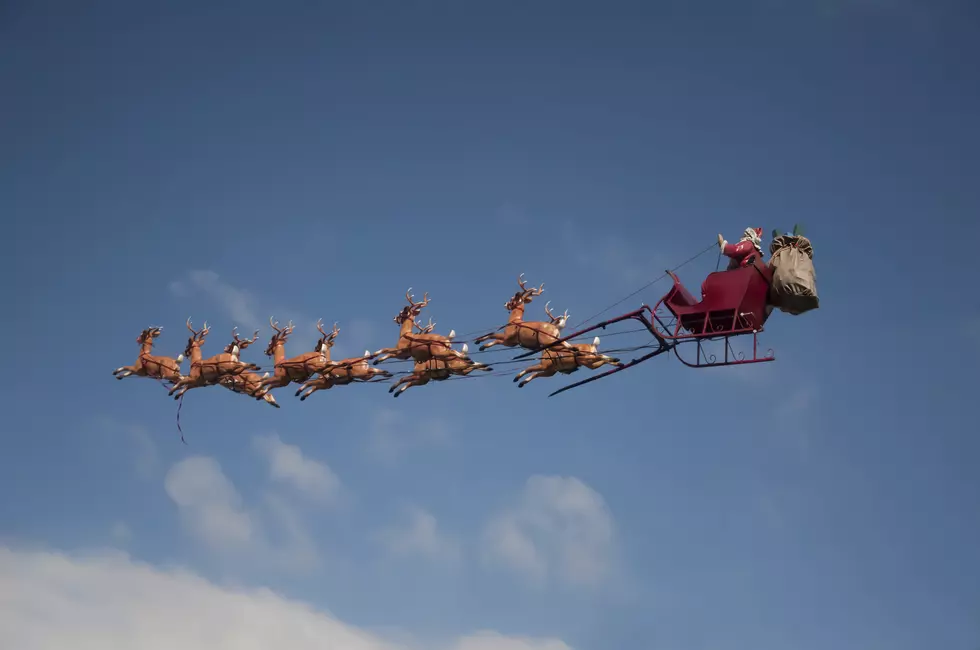 The North Pole Isn't As Far Away As You May Think
CHR1
I grew up in Woodland Park, up the pass from Colorado Springs. It was incredible. This time of year it snowed a lot. I had horses and I would always wish my dad would let us hook the horses up to a sleigh so that we could give my friends a sleigh ride.
I had quite the imagination when I was young. Driving down to Colorado Spring and looking out the window gazing at the North Pole as we passed it.
Santa's Workshop at The North Pole is the best! It's all about Santa, his elves, and his workshop at the base of Pikes Peak.  I'd look up towards the huge Ferris wheel with all its lights sparkling at night at the North Pole and think about a Christmas miracle.
When we would visit Santa's workshop I'd always run straight to Santa's reindeers. I'd feed them and talk to them, but I never saw Rudolph the Red Nose Reindeer. I believe that they put Rudolph in a special area.
I cherish my memories at the North Pole. I look back on my Christmas list each year that I would write and then send from Santa's Post Office. It was exhilarating.
There's so much to do at the North Pole. It's not only a wonderful place to enjoy and get into the Christmas cheer, but it creates wonderful memories that last a lifetime.
Santa's Workshop closes December 24, 2018, until the end of the year. Santa is super busy then needs some rest in order to get ready for the 2019 season which opens again in mid-May.
If you get a chance to go this year, tell Santa hello for me and tell him I've been a good kid this year. Wink-wink. I hope I made it on the nice and not naughty list.
More From 99.9 KEKB - Grand Junction's Favorite Country