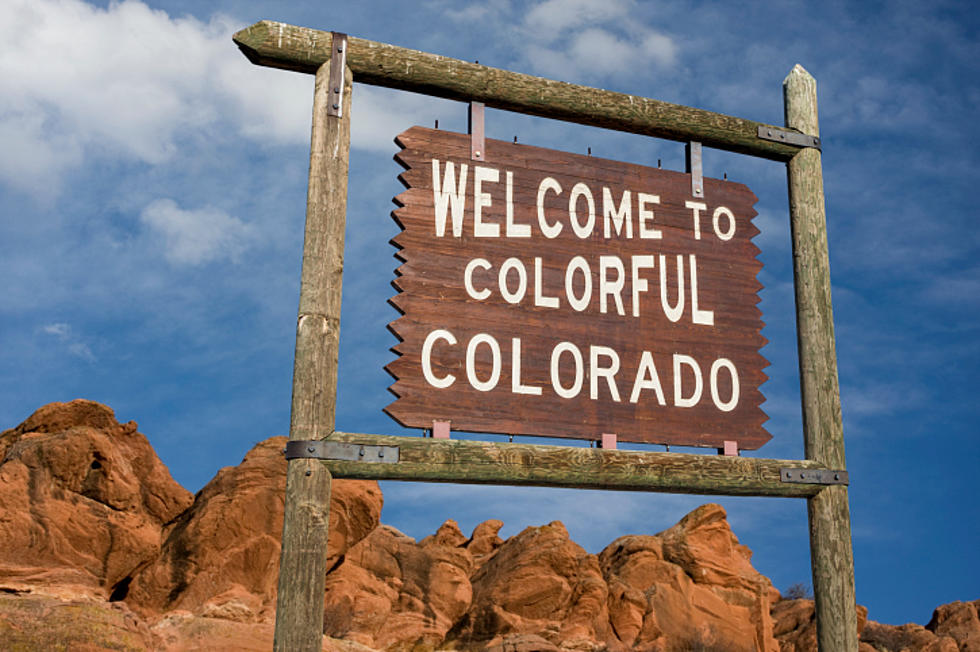 THE Most Colorado Thing Seen All Week [WATCH]
ThinkStock
This is for sure the most Colorado thing I have seen all week. Awesome video.
What could be more entertaining or more awesome than a Storm Trooper surfing down the sand at the Great Dunes National Park near Alamosa?
Hank Blum has had this idea for more than three years. To tackle the mighty dunes dressed as one of the all-time most villainous characters in cinematic history! I'm afraid to ask Hank what is next.
Just so you know that is not actually Hank in the suit. That is snowboarder Gabe Wilson. Make sure to check a handful of other videos Hank has up on YouTube.
Honestly, doing just about anything in a Storm Trooper costume is pretty cool. I may have to ask Santa for one this Christmas. Then start the list of Grand Junction things I could do in it. The Turkey Trot just happened, so perhaps next year on that. The Holiday Parade of Lights is coming up. But, the ultimate would be cruising the Country Jam grounds with a few of these and my friends. That would be epic fun. You never know.
As always, May the Force Be With You.
BONUS VIDEO: New Miss Colorado and Teen Colorado Are Both From the Grand Junction Area
More From 99.9 KEKB - Grand Junction's Favorite Country