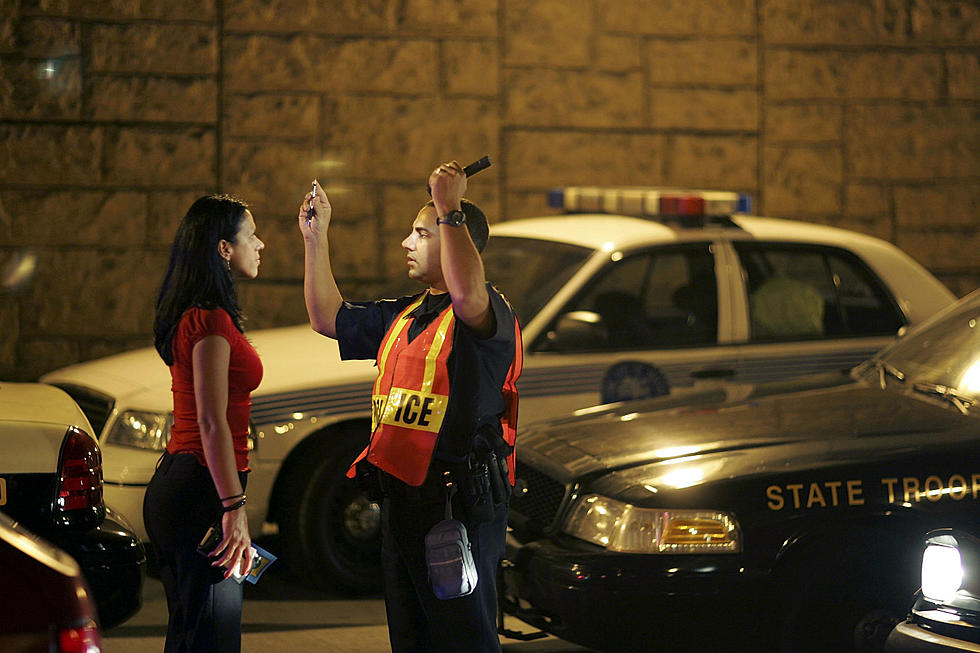 'The Heat is On' In Colorado Now Through Labor Day
Getty Images
The annual end-of-summer enhanced DUI enforcement program is underway.
Did you know that more than 20,000 drivers are arrested for DUI every year in Colorado? It's true too that nearly 1/3 of all Colorado vehicle accident fatalities involved an impaired driver.
Now, though the Labor Day weekend, the Colorado Department of Transportation along with the Colorado State Patrol and local law enforcement will ramp up their DUI enforcement. Be prepared for extra patrols and random DUI checkpoints now through Monday, September 1st as the annual "The Heat Is On" enforcement period ramps up.
Modern technology is making it easier to prevent getting a DUI. You can now track your personal blood-alcohol level. Your smartphone can now keep you from getting arrested. CDOT and the BACtrack company have once again partnered to promote the use of personal breathalyzers. Through this special partnership, Coloradans can purchase one of these devices for under $50! That's a whole lot less than the cost of a DUI arrest! Find out more info on this special deal by clicking HERE.
More From 99.9 KEKB - Grand Junction's Favorite Country