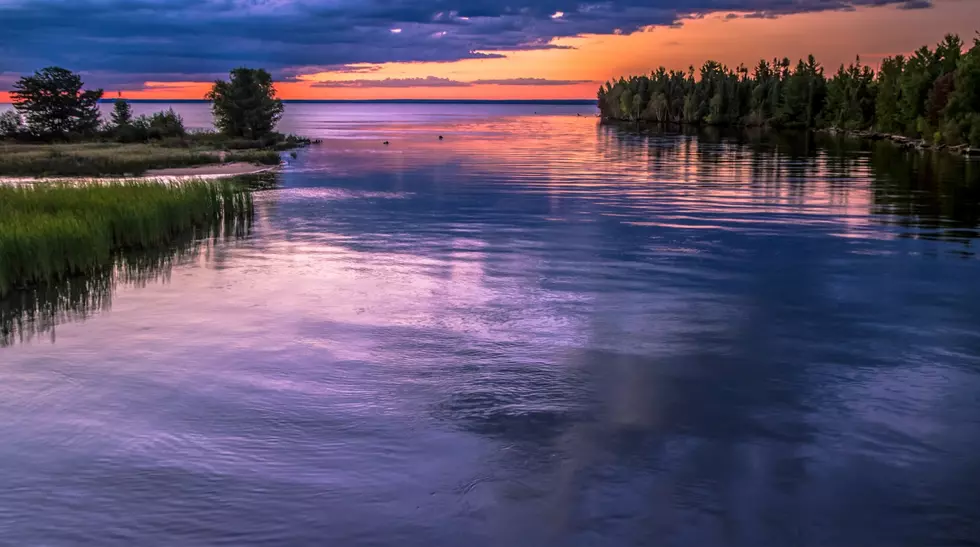 Stay Cool This Summer And Head To HighLine Lake
Thinkstock
There is nothing better than making lasting memories with your family. When I was growing up as a child some of my best memories are heading to the lake either to go fishing or swimming.
I learned how to swim at a lake and took swimming lessons. There is nothing like teaching a child out to swim. They first learn to dog paddle and then advance to other techniques.
If you are looking for a great place to take the family and keep cool during these very not days why not head to Highline Lake. If you are looking to swim, picnic or go boating Highline Lake offers a wide variety of activities. Bring your canoe or kayak and make a weekend out of it.
More From 99.9 KEKB - Grand Junction's Favorite Country