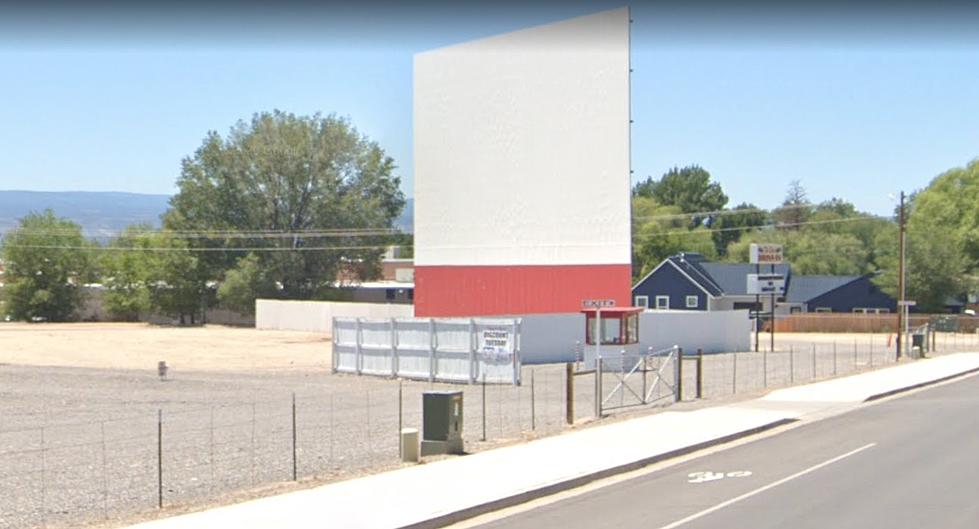 Star Drive-In Theatre In Montrose Announces Opening Date
Google Street View
Let the drive-in movie season begin.
It has already been an exciting spring with announcements of several live events returning to the Grand Valley including Country Jam, Winefest, and Downtown Grand Junction events. Here's one that should make movie buffs extremely happy. The Star Drive-In Theatre in Montrose has announced its opening date for 2021.
Drive-in movies have been part of the western Colorado summer landscape for so many years. Watching movies in your car makes for a great date night, fantastic family fun, and it's a great value - which is one reason why drive-in movies are so popular.
My Top Five Drive-In Movies
The top five movies I would love to see at the drive-in would be Grease, Back to the Future, Raiders of the Lost Ark, Rocky III, and Legally Blonde.  You've got music, romance, fantasy, adventure, sports, and comedy. I'm not saying I want to see them all in one night, but any combination of the two would make for a super double-feature.
Opening Night at the Star
The Star Drive-In will open its 72nd season on Friday, April 9, and will also be open on April 10 and 11. The ticket office and concessions will open at 7:00 each evening with the first movie starting at dusk - around 7:45. Admission is $8.50 for ages 12 and up, and $6.50 for 60 and older. Kids 11 and under get in free.
What's Showing?
To kick off the drive-in movie season, the Star Drive-In will feature The Croods: A New Age. It's an animated family comedy rated PG featuring the voices of Nicholas Cage, Emma Stone, and Ryan Reynolds.
Part two of the double feature is News of the World starring Tom Hanks and Helena Zengel. It's an action-adventure western and rated PG-13.
If you aren't real familiar with Montrose, you'll be interested to know you'll find the Star Drive-In at 600 Miami Road. You might not make it for opening weekend, but there will be plenty of opportunities during the summer to take in a movie with the family in Montrose.
20 Awesome Movies Filmed in Colorado
CHECK IT OUT: The Best Movie Character Names of the 1980s
More From 99.9 KEKB - Grand Junction's Favorite Country