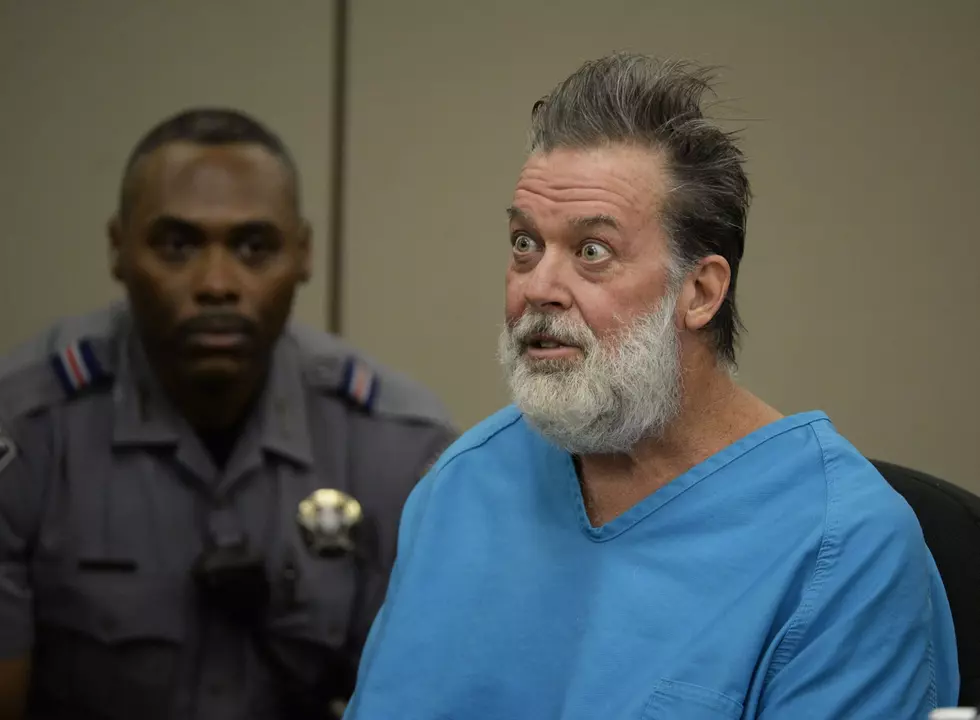 Springs Planned Parenthood Attacker Facing 68 Count Indictment
Getty Images
Robert Lewis Dear, the man who attacked a Colorado Springs Planned Parenthood office in 2015 is facing 68 counts including murder.
Dear, who went to the facility with five handguns, four SKS rifles, two other rifles, a shotgun and over 500 rounds of ammunition as well as a propane tank planned to, in the words of one prosecutor, "wage war" on the facility in November of 2015.
Dear shot and fatally wounded three people, including an Iraq war veteran and a police officer. He had also moved the propane tank in the parking lot and shot at it, attempting to blow it up.
Enter your number to get our free mobile app
Dear has been residing at the State hospital in Pueblo and has been deemed incompetent to stand trial a number of times.
The case being put together by the Federal government is separate from another case being put together by the Fourth Judicial District Attorney's office.
Dear faces a maximum sentence of death or a minimum sentence of ten years to life if the death penalty can't be agreed upon.
More From 99.9 KEKB - Grand Junction's Favorite Country