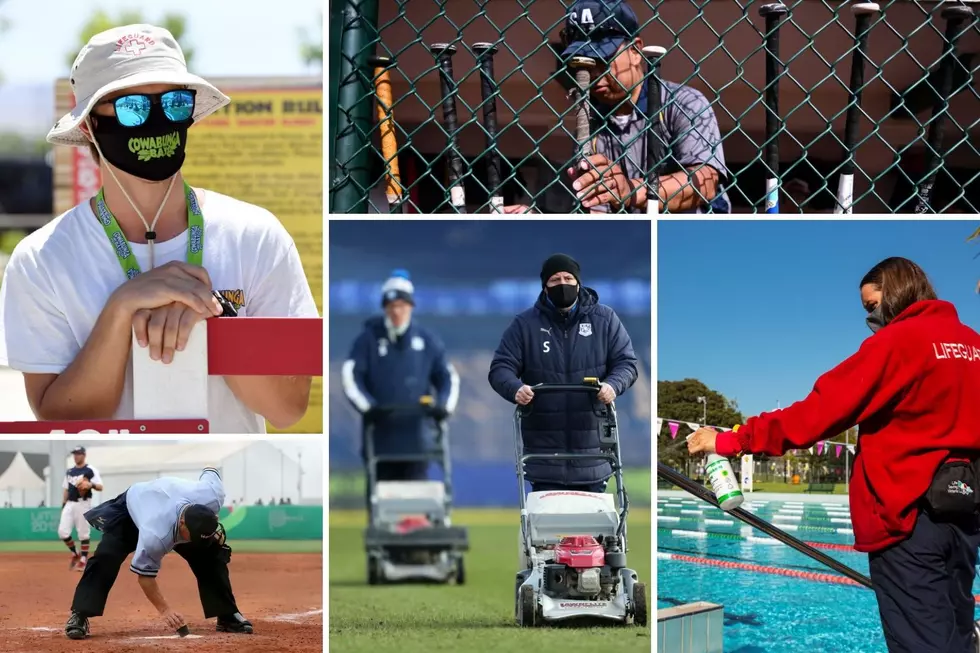 5 Seasonal Sports Jobs Hiring Right Now in Grand Junction
Getty Images
Are you a sports lover? Are you in the market for a job? The City of Grand Junction is looking for seasonal employees for sports related jobs.
Have you considered exploring a part-time career as a softball umpire? Who hasn't? Perhaps your interests involve water sports. Either way, there are opportunities available right now with Grand Junction.
You won't get rich, but you'll have fun.
The jobs currently available are season and part-time. It's entirely possible that's exactly what you're looking for. I have several friends that work for the city as umpires, officials, and supervisors, and they love it.
Now is the time to apply.
Some of these job listings close at the end of March 2021. That leaves barely a week for you to get your application in.
More From 99.9 KEKB - Grand Junction's Favorite Country