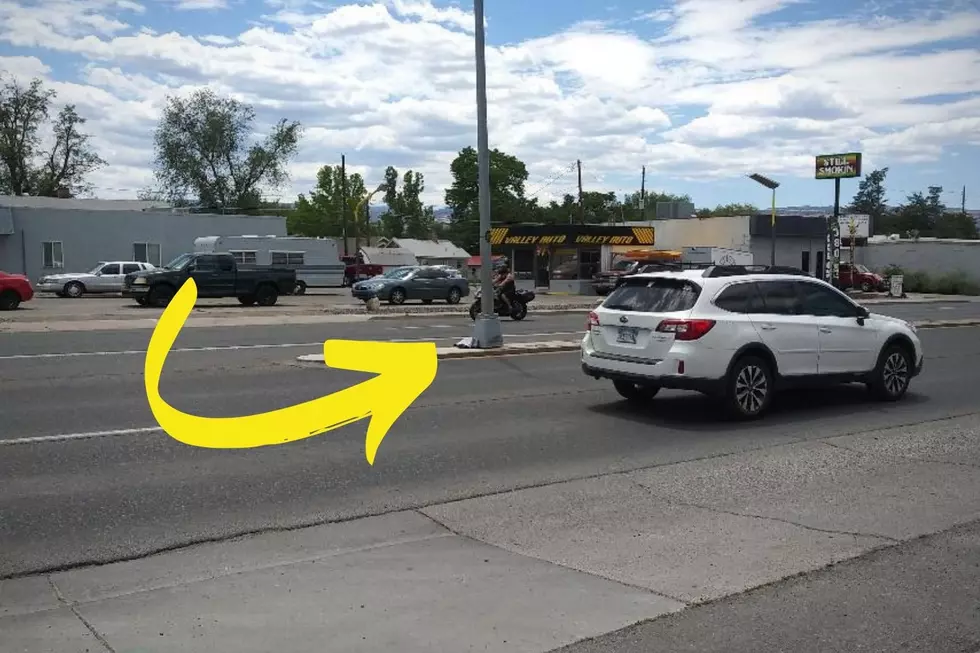 Pardon Me – Did You Lose Your Purse in the Middle of North Avenue?
Waylon Jordan
Excuse me, but by any chance are you missing a large purse? I found one right smack in the middle of North Avenue in Grand Junction, and I thought it might be yours.
This was spotted earlier today, Wednesday, June 2, 2021, at roughly 2 p.m. It was literally in the middle of the road. You'll see it leaning up against the light pole in the median.
A Unique Spin on an Old Problem
People misplace their purse/handbag all the time. Just yesterday I was at a restaurant when a lady came in, clearly panicked because she had lost her purse. Her assumption was it had been left behind the previous day. As it turns out, the purse was in fact still there, having been turned in to the lost and found. Unfortunately, some of the contents including credit cards had been removed.
Today, however, the purse in question was misplaced in an uncommon place - the middle of one of the busiest streets in Western Colorado.
How Did It Get There?
I haven't a clue. It certainly didn't walk there by itself. Someone was either crossing North Avenue at 4th Street and accidentally dropped it, or the purse was deliberately dumped there.
Proper Description of the Item
To my mind, this is a purse. Then again, a fashion guru I am not. Accessories are not my department. Perhaps one of these terms would better describe the item:
handbag
shoulder bag
pochette (now we're getting fancy)
evening bag
or... a good, old-fashioned, simple bag.
Here's a closer look at the item in question. Considering it has beer logos on it, this might be a good time to discontinue the use of the word "pochette" and go with "bag."
Let's Get This Back Home
The "bag" does contain a few items. My personal theory is this bag was deliberately jettisoned. With that theory, I somehow suspect the bag had once carried more valuable items. While I doubt it will do any good, I'm going to turn the bag over to the Grand Junction Police Department and file a report. If you are the proper owner, please get in touch with them.
Favorite Classics From Deltarado Days
Check Out These Rad Rides at the Montrose Motorcycle Show
More From 99.9 KEKB - Grand Junction's Favorite Country