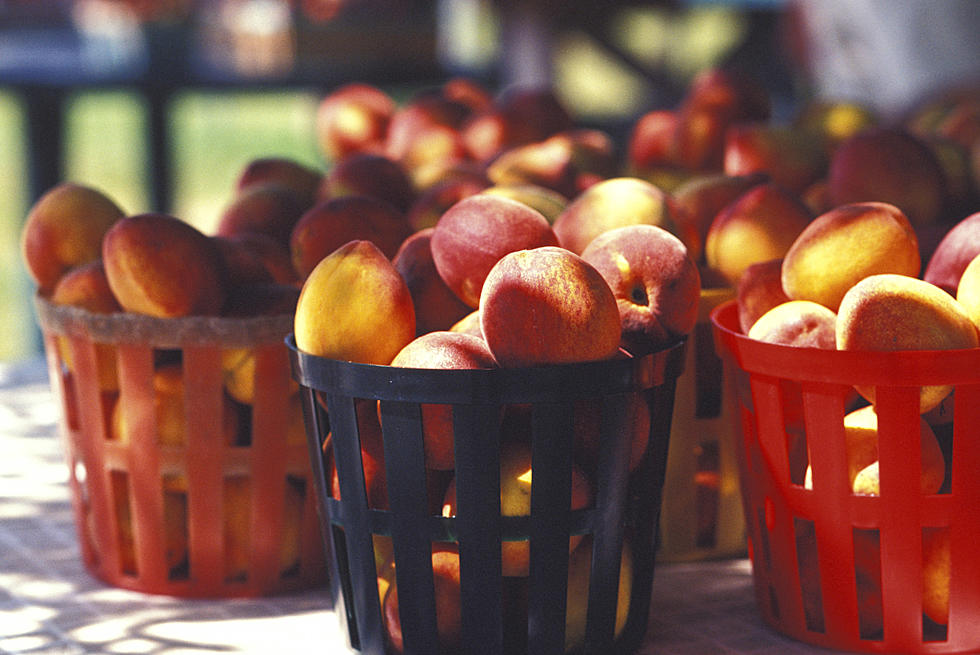 Palisade Peaches Are the Best, Now I'm Looking for the Best Peach Cobbler
Seven things I Must Do This Summer on the Western Slope
The whole world seems to either be offended by someone or fighting about something but not when it comes to Palisade Peaches. Everyone can agree that Palisade Peaches are delicious and wonderful and make the world a better place. With us, all in agreement that we love Palisade Peaches the next question that I have to ask is… who makes the best Peach Cobbler?
Before we go any further, I'm certain people are commenting on this post saying that Palisade Peaches aren't in season. And yes, I realize that, but it's never a bad time to show some love to one of the most cherished crops to come out of Colorado. So, the question remains (even if only available when Palisade Peaches are in season) where is the best place to get Peach Cobbler?
Why Do I Care So Much About Peach Cobbler?
Many people are going about their day all wrong, not even realizing we are celebrating a spectacular National Day. It's National Peach Cobbler day! The first-ever Peach Cobbler was created back in the 19th century and still very loved today.
How Big Was the Largest Peach Cobbler in the World's History?
According to National Day Calendar at the Georgia Peach Festival in 2007 the world record was set using 90 lbs. of butter, 150 lbs. of sugar, 150 lbs. of flour, 32 gallons of milk, and 75 gallons of peaches.
So, now that you're thinking about Peach Cobbler too, who has the best?
What Are the Signature Drinks From Every State?
More From 99.9 KEKB - Grand Junction's Favorite Country