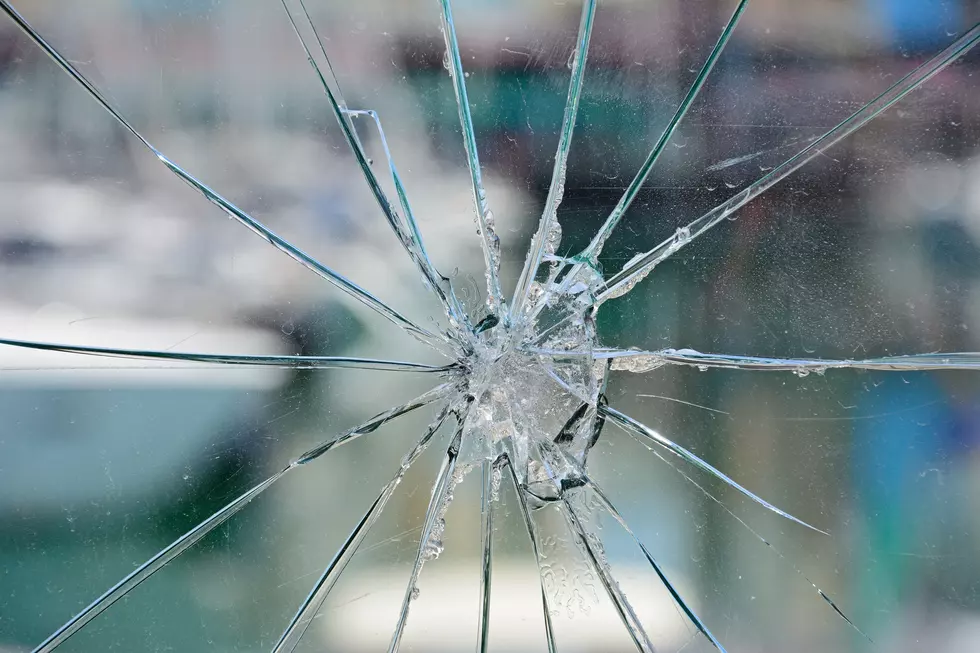 Numerous Vehicles Vandalized All Over Mesa County
Thinkstock
The Mesa County Sheriff's Office and the Grand Junction Police Department have received numerous reports over the last several days of cars being vandalized.
It appears the vehicles have been damaged by shots from a BB gun. Vehicle damage has ranged from body damage to broken windows. If you believe your vehicle has been damaged in this string of vandalism you are asked to call non-emergency dispatch to report it. (970-242-6707) At that point, an officer will contact you to receive your report.
If you happen to have information or evidence that leads to the identification of suspects, in this case, it could be worth a cash reward of up to $1000. Contact Crime Stoppers at 970-241-STOP.
Authorities are encouraging Grand Junction area residents to be vigilant in the neighborhood. Leave porch lights on and if you have to park in the street try to park in a well-lit area. Make a mental note of any suspicious looking vehicles in the neighborhood, if you see or hear anything suspicious you should call 911.
More From 99.9 KEKB - Grand Junction's Favorite Country