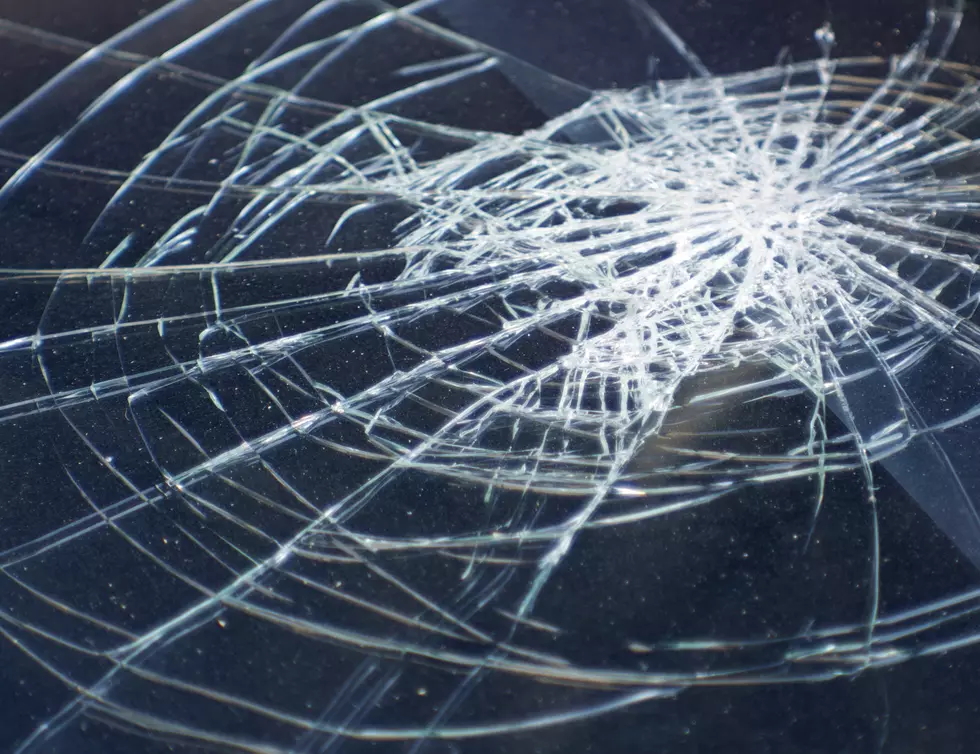 Three Grand Junction Schools Vandalized
Thinkstock
With all this extra time that kids have due to school not being in session because of the Coronavirus can sometimes lead to irresponsible behavior and three juveniles learned that lesson this week. As the Mesa County Sheriff's Office arrested one minor after an alleged vandalism spree.
The call came in around 3 a.m. early Monday morning that three juvenile males were vandalizing Grand Mesa Middle School. Deputies quickly caught up to the vehicle occupied by the boys. After attempting to make a stop, the vehicle kept driving recklessly with speeds topping 90 mph. The vehicle eventually rolled on its side on C road.
After the vehicle came to a stop and further investigation took place law enforcement found out that the boys had also thrown rocks at Thunder Mountain Elementary and Central High School.
The juvenile driver after being medically cleared was taken to the Department of Youth Corrections. Another juvenile from the vehicle is also facing charges. The District Attorney is currently looking over the case to determine what charges might be filed. The driver did not have permission to take the vehicle involved in this criminal act.
The total damage is expected between $4,000 and $5,000.
Let this be a reminder to all parents about talking to their kids about being responsible adults during this very unusual time. It's easy for kids to get bored and find trouble to get into. Make sure you are staying involved with what they are doing, so they don't end up facing charges like these three boys.
Enter your number to get our free mobile app
More From 99.9 KEKB - Grand Junction's Favorite Country