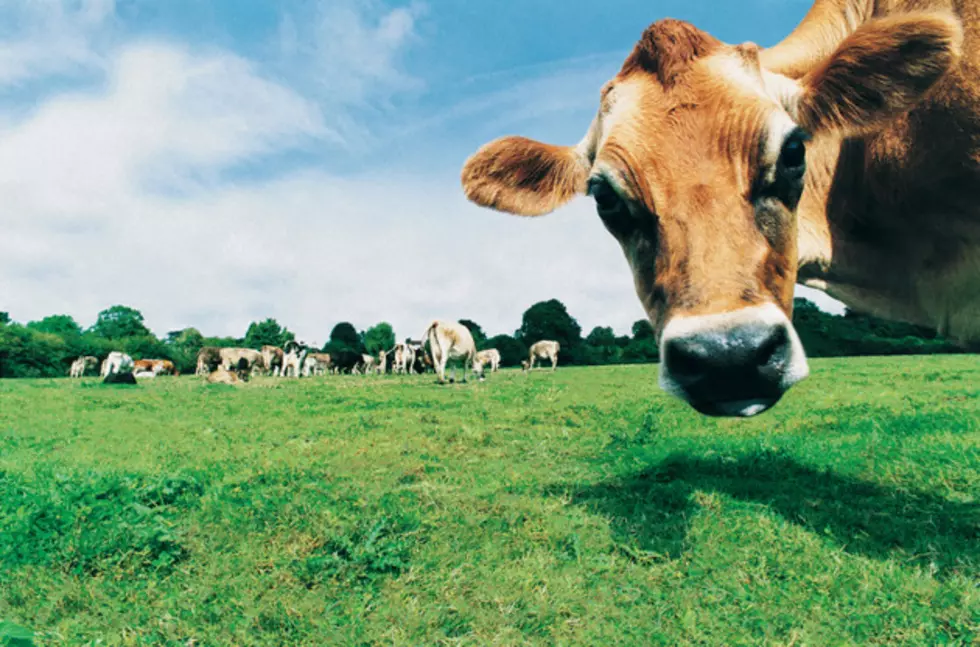 New Burger For You To Try
thinkstock
A Canadian restaurant chained called 'The Works' have created a real scary Halloween treat. An 8 ounce beef patty stuffed AND topped with Reese's Peanut Butter Cups. That doesn't count the onion strings and bacon.
Who in the world came up with this? It must have been some evil witch doctor working late, in his dark laboratory.
For me, separately, these are two wonderfully satisfying food items. I see no reason to 'cross the streams' and create this.
On the other hand, it might be the greatest collaboration ever.
More From 99.9 KEKB - Grand Junction's Favorite Country