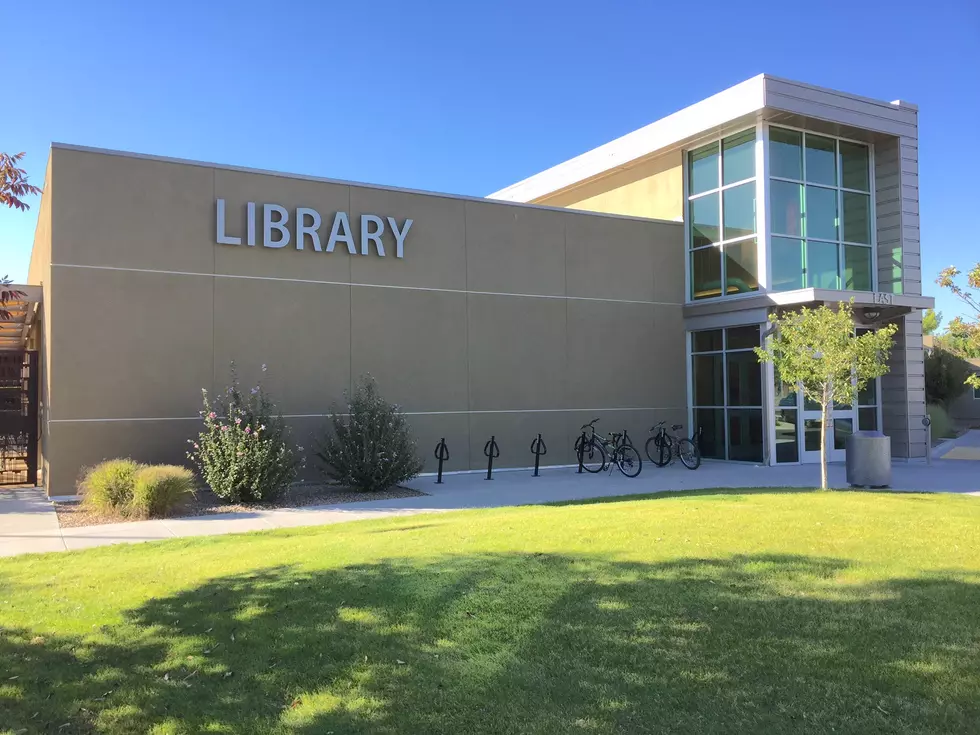 Mesa County Artists Sought for Juried 'Recycled Book Art Show'
Tom Freeman
Do you know a Mesa County artist 16-years-old or older that would like to showcase their work in a juried show? Now's the time to get registered for the Mesa County Libraries Recycled Art Juried Art Show!
What exactly is a "recycled art" show? According to the Mesa County Libraries official Facebook page, the show focuses on projects using recycled books. Artists can use a book in its complete form, or use the pages or cover to create their work.
I Had No Idea How Amazing These Mesa County Creations Could Be
Upon hearing about this, I found it difficult to come up with ideas as to what someone might create. Following a brief Google search, it was quickly learned the sky is the limit.
Creations can be 3D or 2D. If you submit a 3D artwork, it will be placed in a 15" x 15" x 15" display case.
Guidelines for the 2021 Mesa County Art Show
Artists submitting work must reside in Mesa County and must be at least 16 years of age or older.
If you submit a 2D work, it cannot exceed 36" x 48", cannot weigh more than 40 pounds, and must be ready for hanging.
3D works cannot exceed 14" x 14" x 14"
 You Can Submit More Than One Artwork
You can submit two entries by digital image. Artwork must be suitable for viewers of all ages.
What's in it for the Winners?
Cash prizes will be awarded. Prize amounts are:
First Place – $150
Second Place – $125
Third Place – $100
How Much Time Do You Have to Get Your Artworks Together?
The deadline to submit entries is 8 p.m., Monday, April 5, 2021. Accepted works will remain on exhibit at the Mesa County Library Central Branch from April 30 to June 24, 2021.
The possibilities are endless with this art show. I recommend doing an image search at your favorite browser. You won't believe the amazing artwork some have created from recycled books.
15 Best Small Towns in Colorado to Visit
More From 99.9 KEKB - Grand Junction's Favorite Country