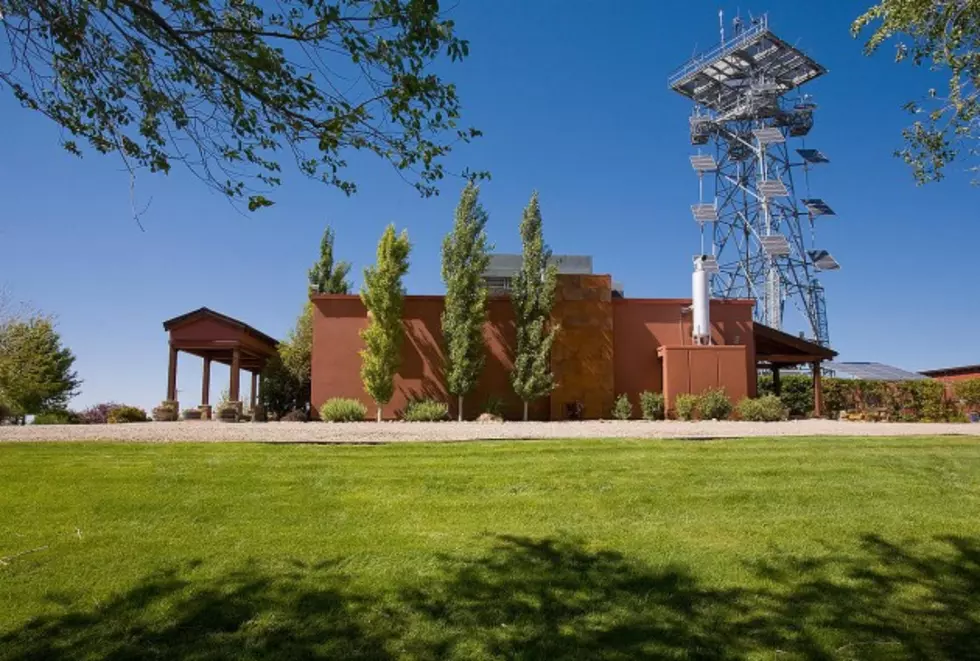 Luxurious Above-Ground Bunker Home For Sale in Colorado
20th Century Castles, LLC
This luxurious above-ground bunker house is perhaps the most unique house currently for sale in Colorado.
The unique property is located in Yellow Jacket, Colorado near the Four Corners, just 20 miles from Cortez and being offered by 20th Century Castles, LLC.
If you worry the next US President might lead the nation into nuclear war, this is the house for you. This is a solid concrete and steel structure, Nuclear Rated at 50 pounds per square inch pressure wave.
Of course, the house comes with all the basic amenities and features of a regular house, but it's largely what you don't see that makes this house so unique.
The water well is on site and vaulted in concrete below the ground surface, about six feet to the concrete door.
Air conditioning system is fully redundant.
The heating system has five layers of backup including a wood-fired boiler, electric large-scale heating system, backup heaters built into the walls, wood burning stove, and portable heaters that run on liquid propane gas (LPG) or electricity.
Power systems include solar energy with wind prop, an LPG generator, and  a gas generator.
Emergency UHF scrambled licensed commercial communications system with 10 scrambled walkie talkies
Helicopter Pad
Bullet proof windows and doors
Three refrigerators and freezers
The price on this 21st Century masterpiece is somewhere over the $3 million mark, with property taxes around $1700 a year. Chump-change, right?!
Check out the photo gallery and suddenly your current housing will feel grossly inadequate.
More From 99.9 KEKB - Grand Junction's Favorite Country