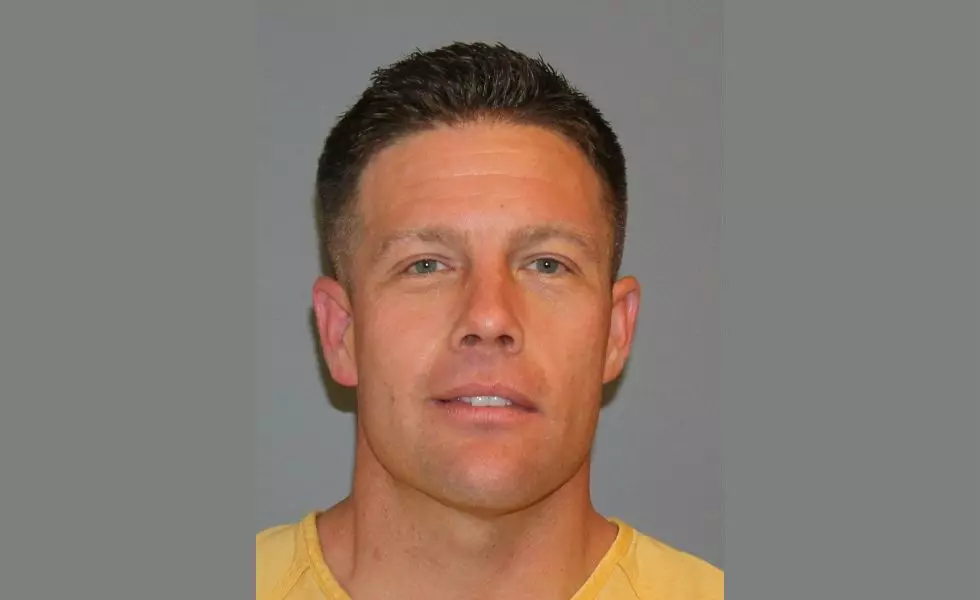 Wanted Man Jixi Kruckenberg Arrested in Glade Park
Mesa County Sheriff's Office
The Mesa County Sheriff's Department arrested 36-year-old, Jixi Kruckenberg, in Glade Park, Colo.
Kruckenberg was wanted by the MCSO for running from authorities back in January.
Around 7:20 a.m. on Tuesday (March 6) morning, a Glade Park resident noticed Kruckenberg at the entrance to his DS Road property west of the Glade Park store after the vehicle he was driving ran out of gas.
It was later discovered that the vehicle he was driving was stolen out of Utah.
Kruckenberg was arrested and transported to the Mesa County Detention Facility. He is being charged with Vehicular Eluding (Class 5 Felony), and Escape From Felony Conviction (Class 3 Felony) and has felony warrants out of the Grand Junction Police Department and Parole.
More From 99.9 KEKB - Grand Junction's Favorite Country