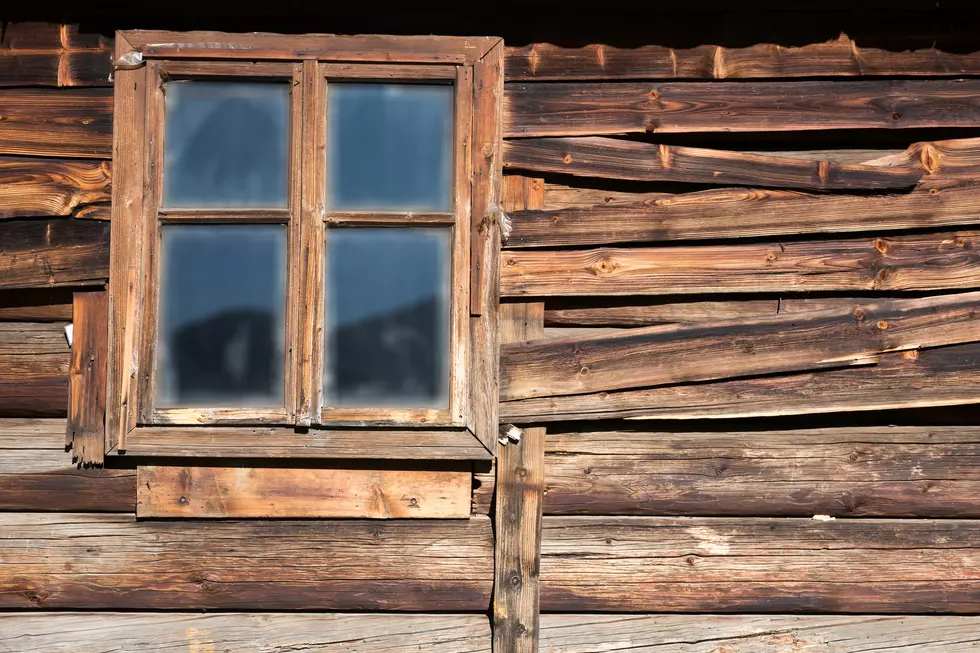 If You Have Dreamed Of Owning A 1923 Colorado Log Cabin Here It Is
ThinkStock
If you have dreamed of owning a log cabin in the Colorado mountains this might just be the one you have been looking for.
The first thing you need to know if you buy this cabin is that you are buying a piece of history. This thing was built in 1923, so you can imagine what may have gone on inside those four walls.
The second thing you should know is the location. It's in the tiny unincorporated town of Pine, Colorado in the foothills southwest of Denver, at an elevation of 6,738. This town is also called Pine Grove, home of the annual Rhubarb Festival.
So, it's not exactly like having a cabin next to a running stream, or on the edge of a pristine lake, but, it IS a log cabin.
Now, about the cabin itself.
450 square feet
6,970 square foot lot
Wood Burning Stove
One bedroom
Wood floors
Patio
$478 annual taxes
Bathroom facilities = outhouse
All of these amenities for the low, low asking price of just $74,900, and as you might expect it is being sold as is. You can schedule your own personal tour at Estately.com.
More From 99.9 KEKB - Grand Junction's Favorite Country