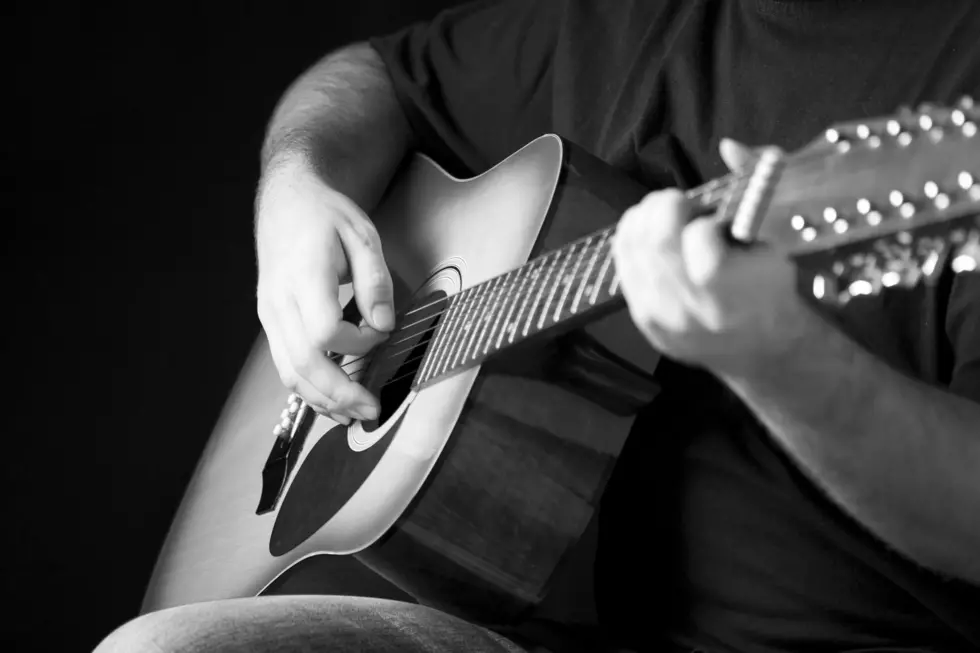 How Grand Junction Musicians Can Make Up For Lost Gigs
ThinkStock
The Coronavirus (COVID-19) has affected so many members of the community, including musicians. The Mesa Theater, The Avalon Theatre, and more have been forced to close and cancel performances. However, I have several musician friends across the state that have been implementing a new idea; playing music online.
Musicians have been struggling ever since their gigs have been canceled because of the virus, and I'm not referring to acts like Metallica or The Red Hot Chili Peppers who, as we all know, are already rich and are doing just fine in their mansions and swimming pools. I'm mostly referring to local musicians, whose livelihood depends on playing gigs.
But, as more and more places have closed and more and more performances canceled, I've noticed a trend in artists, bands, musicians and the like performing concerts in the safety of their quarantined home on Facebook Live and other types of video streams. So, not only are the artists safe from getting sick, their fans are as well.
Plus, a lot of these artists attach a Venmo or PayPal address, so that fans "attending" these intimate concerts can, if they so choose, compensate the artist for their performance.
After seeing the influx of these types of "concerts" a thought occurred to me, could this horrible, global pandemic have spurred a new revolution in the way that music is delivered to fans? I mean sure, going to a concert will always be the best way to get close and personal with a band, but watching a Facebook Live video of a musician performing, pouring their heart out from their living room, is a unique experience in itself.
So, if you see your friend's band announce a Facebook Live performance, maybe drop in and consider throwing them a few bucks for their effort. It's not easy for any of us right now, but music will always be there for us, through the good times and the bad.
Enter your number to get our free mobile app
Goosebumps and other bodily reactions, explained
More From 99.9 KEKB - Grand Junction's Favorite Country