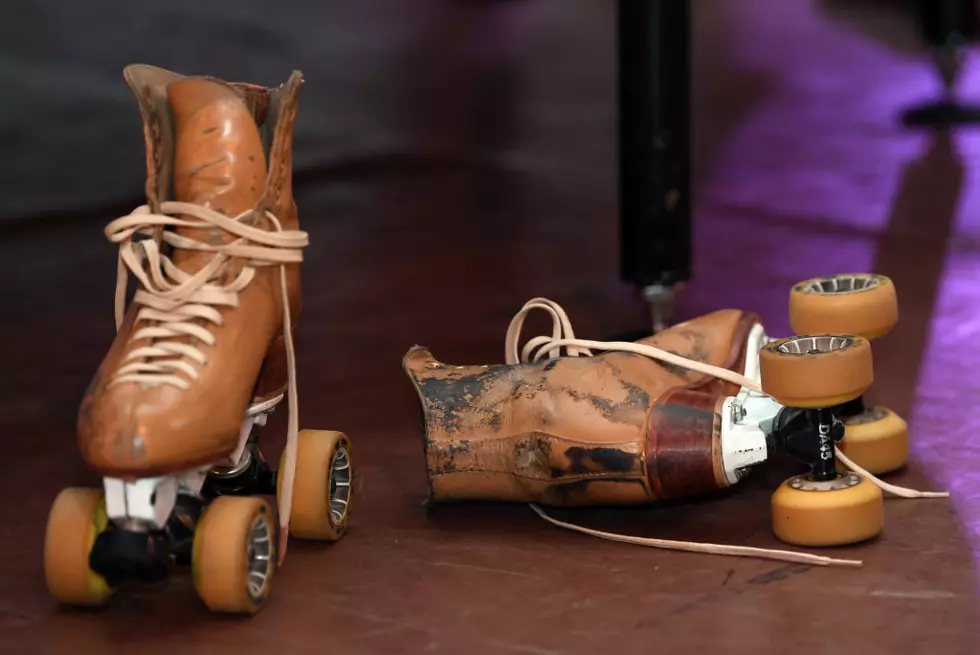 Grand Junction Business Liquidating Almost Everything
Getty Images
A Grand Junction business recently announced its upcoming closure. Its final days will unfold in a way very reminiscent of a local business liquidation sale back in the early 1980s.
Western Colorado residents are bummed over the news regarding Spin City's decision to close. You've probably celebrated a birthday or two at the venue. We've certainly hosted a number of events there. Via Facebook, they announced their last day of operation will be Saturday, February 20.
What are the plans for the various pieces of hardware at Spin City? By hardware, I'm referring to roller skates, roller blades, Lazer Tag systems, and such. As it turns out, these items are available for purchase.
Enter your number to get our free mobile app
The announcement of this liquidation sale serves as something of a time machine back to Grand Junction of the early 1980s. You'll frequently hear people making mention of Rainbow Roller Rink. Well, before Rainbow, there used to be Skateland. It was located off the I-70B.
If you lived in Grand Junction in the 1970s, you probably spent most of your free time at Skateland. It was a good old fashioned roller rink with wood floors laid out like a racetrack. Keep in mind, we're talking vintage 1970's - Disco, Village People, the Limbo competition, the whole outfit.
When Skateland closed sometime in the early '80s, they held a liquidation sale. This was a huge event. Every kid I knew ran down to the sale to buy a pair of roller skates. Keep in mind, this is the early 1980's, and we lived on roller skates. This was before the whole skateboard phenomenon took off.
Fast forward roughly 40 years, and another business is shutting down. Via a Facebook post, Spin City lists the following items as available for purchase:
roller skates
rollerblades
storage lockers
various chairs and tables
Jungle City (that huge "jungle gym" thing kids climb on
tables with floating seats
picnic tables
Zone Laser Tag system, bases, and vests
The following items are not for sale - Kitchen Appliances, Garlic Knot Furniture, and ALL Arcade items.
For prices, check out the captions on various images shown on Spin City's Facebook post.
Please direct all inquiries either to us via messenger or in email directly to criley@spincitygj.com. A list of individuals purchasing skates is at spin city and individuals interested in buying skates must come in. ALL items must be picked up on February 21st! - Spin City via Facebook
Seeing these items listed for sale is just like going back to Grand Junction of 1982, or whenever it was Skateland closed. Unfortunately, back then, I didn't pounce quickly enough to get in on the deals. Don't be like me. Don't miss this opportunity to score these fun items at liquidation prices.
11 Grand Junction Businesses Everyone Misses
More From 99.9 KEKB - Grand Junction's Favorite Country