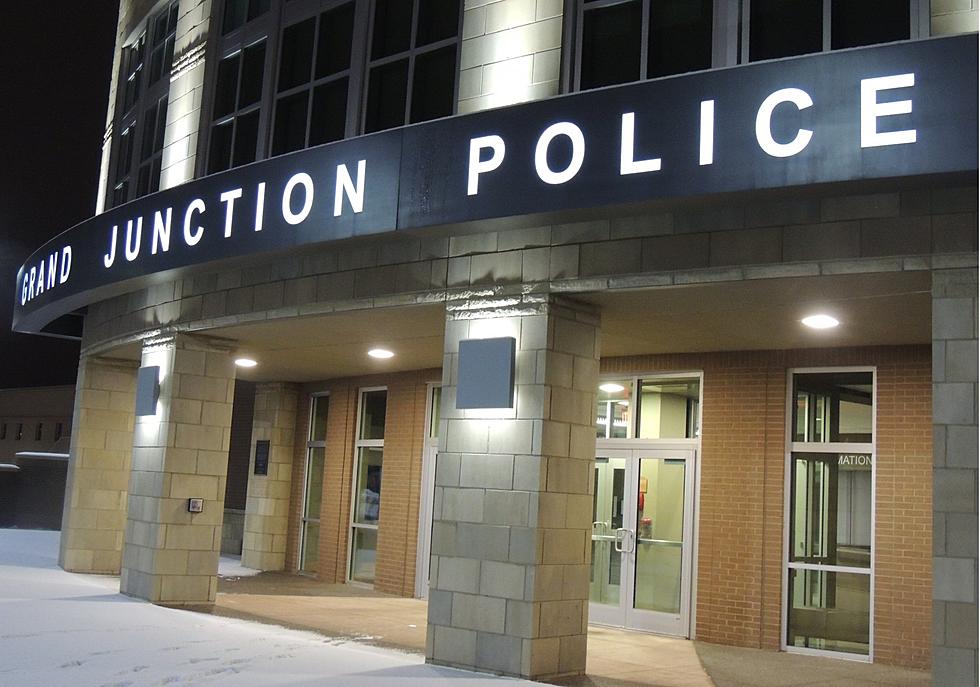 Grand Junction Police Searching for Suspects in Felony Assault
Waylon Jordan
The Grand Junction Police Department is asking your help to identify four or five male suspects involved in a felony assault.
Someone out there knows something about this case. Please check out the information below.
Assault Near 29 1/2 and Orchard Avenue in Grand Junction
According to the Grand Junction Police Department Facebook page, during the evening hours of Wednesday, September 1, 2021, a young female was assaulted by four or five males.
She was walking in the are of 29 1/2 Road and Orchard Avenue. At approximately 9:30 that evening, while walking east on Sunset Drive, she was approached by the suspects.
The victim states she did not know any of the males. She estimates their ages to be between 14 and 20 years old.
The victim claims the suspects knocked her to the ground, where they then proceeded to hit and kick her, resulting in injury. The suspects then left on foot.
Description of the Suspects
The suspects are described as:
white and Hispanic males
all wearing Nike Air Force shoes
wearing gold chains with cross emblems
ranging from 14 to 20 years old
Someone in Grand Junction Knows Something About This Case
There are at least four, possibly five people in Grand Junction who know of the events of that evening. The Grand Junction Police Department is asking you to do the right thing and speak up.
You can submit your information anonymously with Crime Stoppers of Mesa County at 241-STOP. You can also visit their website at www.241STOP.com. When making contact, reference GJPD case #21-44882. You will remain completely anonymous.
20 Awesome Movies Filmed in Colorado
I had no idea how many tremendous movies that I watched growing up were filmed right here in Colorado. While I didn't grow up here, I am loving calling Colorado home, and knowing that so many great movies were filmed here just makes me love this state even more.
25 Colorado Towns You Should Visit at Least Once
Colorado is quite a diverse state with not only famous locations like Vail and Aspen but hidden treasures as well. Here are 25 Colorado towns you should visit at least once.
More From 99.9 KEKB - Grand Junction's Favorite Country