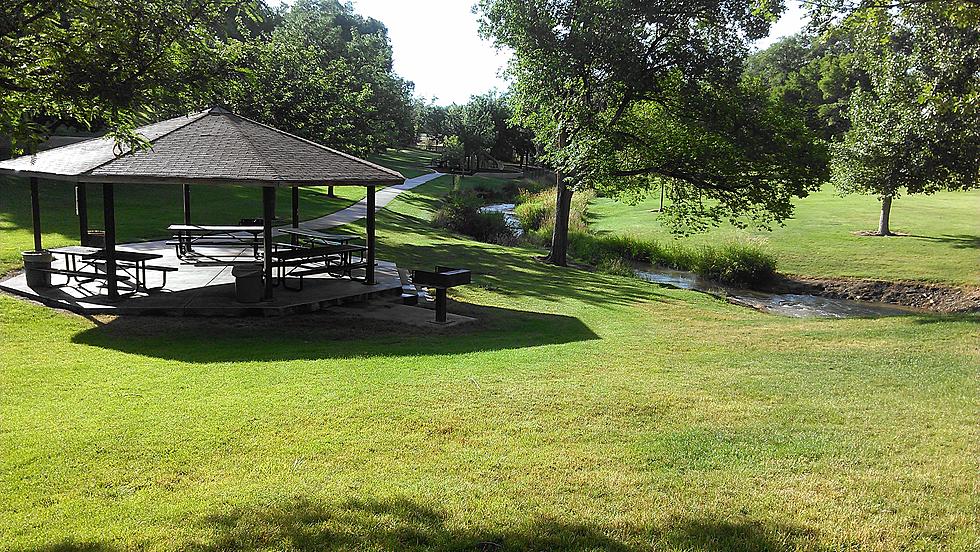 Grand Junction Parks You Need to Visit This Summer
Zane Mathews
Summertime is a great time to visit Grand Junction's parks.
Whether you are having a large get together with family and friends or your organization, or you just want a place to walk the dog and for kids to play, For large gatherings, the Grand Junction parks system offers 19 shelters that are available for rental in addition to the six shelters at Mesa County's Long Family Memorial Park.
Each of the parks in Grand Junction is unique it's own way. Some are large, some are quite small, but they all provide a getaway from the hustle and bustle of our everyday lives. Hopefully, you can visit one or more of these parks in the months ahead, and maybe even discover a favorite new Grand Junction destination.
Grand Junction Parks You Need to Visit This Summer
More From 99.9 KEKB - Grand Junction's Favorite Country