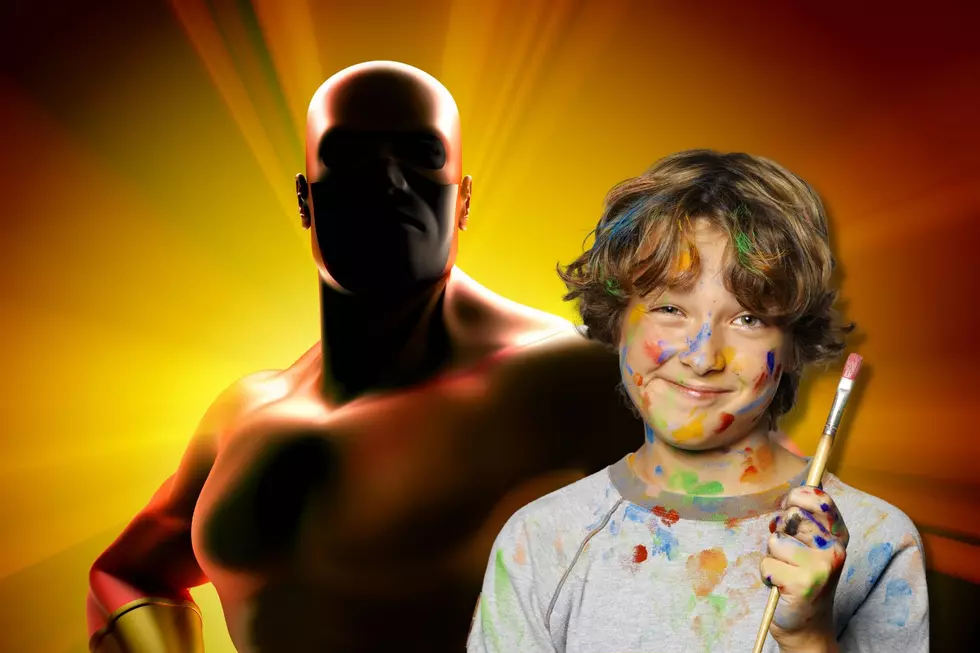 3 Reasons to Share Your Artwork at Grand Junction's Comic Con
Canva
Once again, you have an opportunity to get your artwork in front of the public with Mesa County Libraries Comic Con Juried Art Show. If you or someone you know is an aspiring artist with a flair for comics, this might just be your event.
Mesa County Libraries will host a juried art show this September and October. Submissions are being accepted now.
Your Work On Display
Mesa County artists are encouraged to submit their 2D or 3D artworks. These will be placed on display at the Mesa County Library Central branch in downtown Grand Junction.  The event will run from September 2 to October 27, 2022.
Open to Several Age Groups
This event is open to three different age groups:
11 and under
12-years to 18-years
19 and older
This is a Free Event
What better way to get your artwork in front of an audience? It's free to enter. Any Mesa County resident can participate.
Eligibility Requirements
Participating artists must reside in Mesa County, Colorado
2D work cannot exceed 36" x 48" or weigh more than 40 pounds. Work must be display ready.
3D work can be submitted for hanging or display on a pedestal. Works to be placed on pedestals cannot exceed 14" x 14" x 14".
Applications and Deadlines
You can submit your artwork now. Entries must be received by 8 p.m. on Monday, August 22, 2022. Submit your application online at mesacountylibraries.org/comiccon. Submissions will remain on display from September 2 through October 27, 2022.
Three Reasons Why You Should Enter
There are tons of reasons why you should get your artwork in front of the public. Here are three to consider. For these, I borrowed from Agora Gallery.
Confidence - Putting yourself in a position where your work is being judged requires a statement of confidence in your creations and even in yourself as an artist.
Deadline - Deadlines make the world go round. Having a deadline will push you to create your artwork and maintain your portfolio
Evaluate Your Art - When entering an art competition, you are forced to evaluate your work in an objective manner.
One More Reason To Enter
Cash prizes will be awarded for 1st, 2nd, and 3rd place in each of the three age categories.
This sounds as though it will be a fun, fascinating show. Why not get your artwork out there for the world to see? You'll build confidence, look at your own work in a different light, and expand your portfolio.
CHECK THESE OUT: Amazing Murals Under Grand Junction Bridges
So many people in
Grand Junction
will never see these hidden art gems because they are never on the riverfront trail. However, more and more people are using the trail and enjoying this amazing artwork.
These photos will give you a glimpse at some of the art under the bridges, and may even inspire you to go take a walk and see them in person.
The Best of the Best From the Mesa County Libraries 2021 Comic Con
Check out the fantastic cosplays at Grand Junction's Mesa County Libraries Comic Con 2021. Chances are you'll see someone you recognize. Thank you to the Mesa County Libraries for use of the photos.
41 Movies You May Not Have Known Were Filmed in Colorado
Get the popcorn ready because we're checking out a list of movies all filmed right here in the great state of Colorado. Scroll on to learn more about which parts of the state have been featured in some of America's favorite films.
More From 99.9 KEKB - Grand Junction's Favorite Country