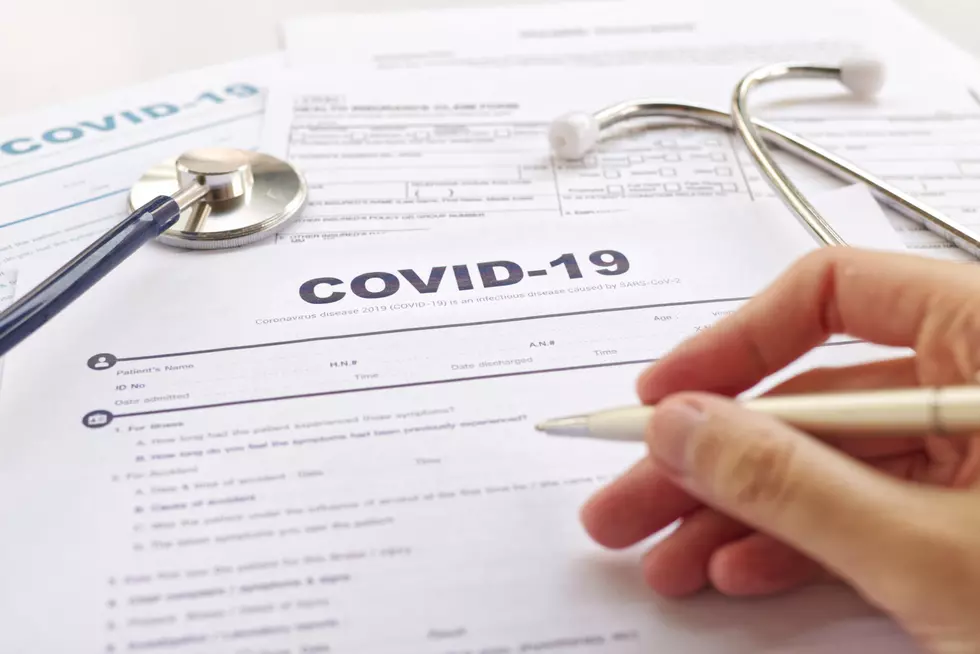 Grand Junction COVID Numbers Continue To Decline
ThinkStock
The COVID numbers we are currently seeing in Grand Junction are going down and reminiscent of the early days of the pandemic.
The Latest Figures
According to the latest figures released by Mesa County Public Health, Monday saw just five new cases of COVID-19 in Mesa County. That number is minuscule when compared to the peak of the pandemic in the county when nearly 600 positive cases were reported in a single week back in November. However, the number doesn't represent a total victory in the fight against the coronavirus. We aren't out of the woods yet.
Currently, 7 people in Mesa County are hospitalized with COVID-19, and the two-week count of positive cases is at 139 - an average of about 10 per day.
Looking Back
Just to refresh your memory, one year ago, Mesa County was seeing fewer than five positive cases per week and didn't even reach double digits until June. By September, the weekly numbers were showing over 100 positives in the county, and by the end of October, positive cases each week were numbering in the hundreds.
For several months, the numbers of COVID cases were so low in Mesa County it gave us a sense of false security that somehow our corner of the world would escape a big outbreak of COVID. Obviously, that was not the case, as the numbers continued to climb as the year progressed. The difference now is the positive numbers have been trending downward, plus we now have a vaccine for COVID, and the number of people getting the vaccine is on the rise.
Vaccinations On the Rise
As of the start of this week, 31,435 first doses of the COVID vaccine had been administered, with 14,820 second doses being given. Eligibility for the vaccine has been steadily expanding, and it won't be long until the vaccine will be available to anyone who wants it.
Grand Junction Convention Center has been set up as one of six state-run mass vaccination sites and they really have a smooth operation in place to handle the large number of people seeking the vaccine. The organizers and volunteers are to be commended for how easy and seamless they have made the procedure for an overwhelming number of participants.
If you have questions about our eligibility or simply want to schedule a vaccination appointment, you can do that easily on the MCPH website. We are definitely moving in the right direction.
11 Grand Junction Businesses Everyone Misses
Grand Junction Restaurants That Should Be on the Food Network
More From 99.9 KEKB - Grand Junction's Favorite Country