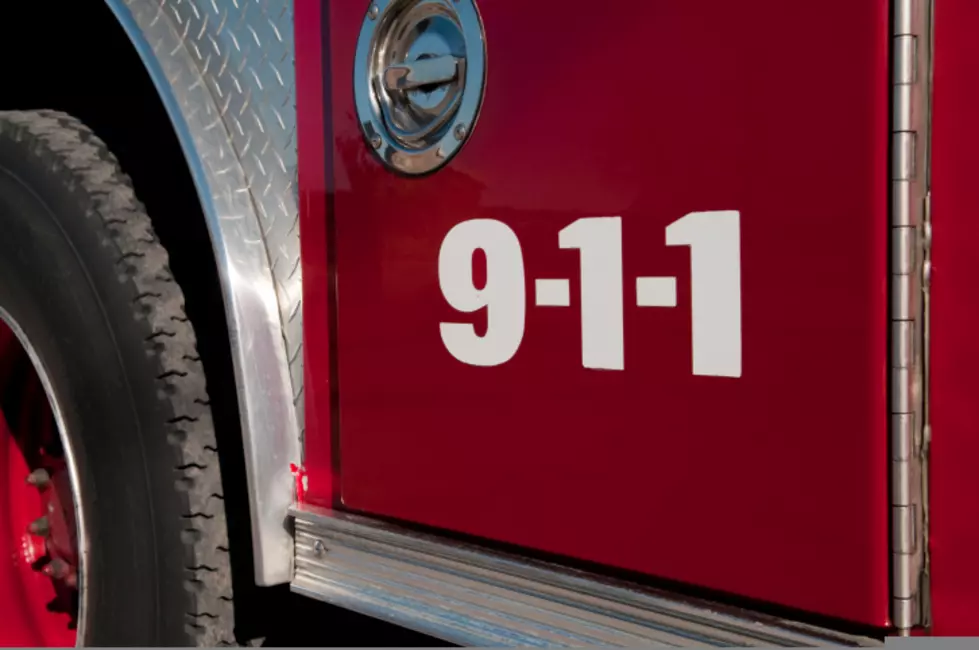 GJ Fire Department Saves the Day With River Rescue in Orchard Mesa
Thinkstock
An incident earlier today on the Colorado River in the Orchard Mesa area proves how necessary it is to have proper safety equipment.
Earlier today, Wednesday, June 3, the Grand Junction Fire Department responded to a river rescue near the pedestrian bridge near Eagle Rim Park in Orchard Mesa. According to the GJFD Facebook page, a group in a paddleboat struck a pylon under the pedestrian bridge. An adult male fell from the paddle boat into the river.
Fortunately, everyone was equipped with a life jacket. The male was able to make his way to a nearby island. He was later located by the crew from Rescue 1. According to the GJFD, it was proper safety equipment, a life jacket, that ensured this story concluded with a happy ending.
I used to ride across the pedestrian bridge at Eagle Rim Park. Off the top of my head, I can think of at least two occasions when I was crossing the bridge while emergency crews responded to accidents at that location. In both cases, they did not have happy endings.
I'm a lifelong resident of Grand Junction and have spent time on the river. Granted, at times, the Colorado doesn't look like much of a river. People from states like Mississippi or Louisiana probably consider the Colorado to be nothing more than a glorified canal. Regardless, when water at any level hits those pylons on the Colorado, or any river for that matter, it can mean serious business.
Thank you to Rescue 1 and the rest of the crew from the Grand Junction Fire Department. It's been a rough week for everyone, so we're all overdue for a little good news. Fortunately, this incident ended on a high note. Let's all enjoy a fun summer, and make the most of the awesome features life in Grand Junction offers. As this situation indicates, the proper gear makes all the difference.
Enter your number to get our free mobile app
10 Absolute WORST Tourist Incidents at Yellowstone National Park
More From 99.9 KEKB - Grand Junction's Favorite Country