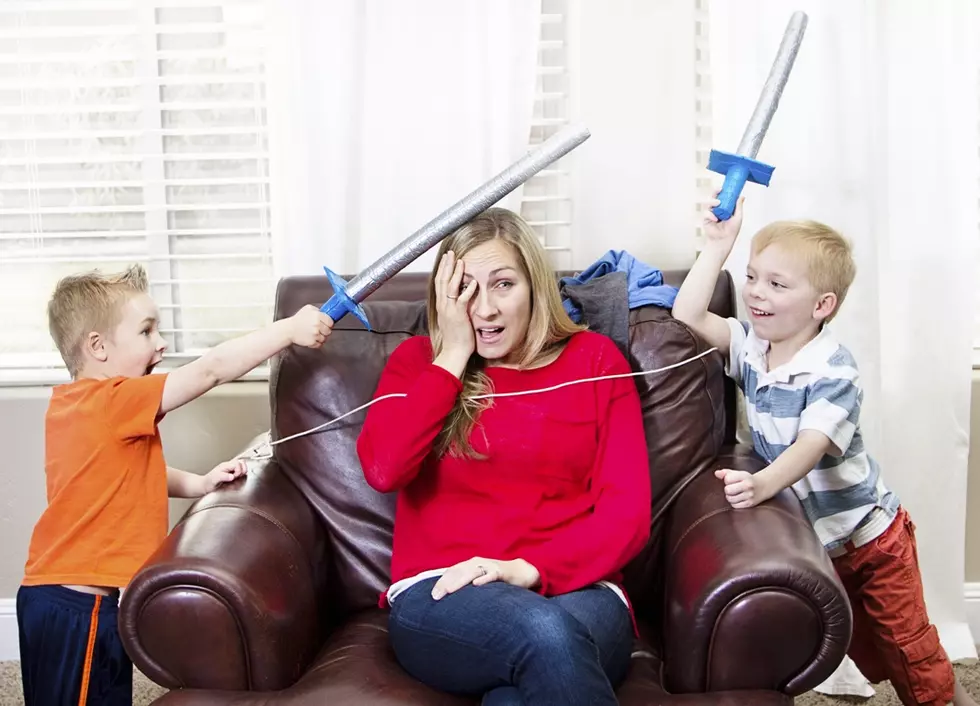 Five Fun Grand Junction Spring Break Activities
Thinkstock
With all the talk about the Coronavirus and COVID-19, there are a lot of people forgetting that Spring Break is next week. While more hand sanitizer will be used over this Spring Break period more than any other, ever. It's still important for people to enjoy their time away from school.
So, if you're having some trouble trying to brainstorm what you're going to do with the kids during Spring Break hopefully these suggestions will relieve some of that stress.
Watch Animals Online - You can check out jellyfish, beluga whales, or penguins just click here.
Visit a Museum Online - There are a list of different museums that you can visit without leaving the comfort of your own home, click here.
 Visit a Skatepark - The Westlake Skatepark is ar Orchard and 1st Street, Eagle Rim Park is another option in Orchard Mesa both are great options.
Riverfront Trails - You can walk, rollerblade or bike along several miles of paved trails seeing wildlife and enjoying the beauty that surrounds us.
See Wild Horses - Take a self-guided tour of the Little Bookcliffs Wild Horse Range.
Some of the ideas I mentioned above cost money, others don't. No matter what you end up doing for Spring Break I hope you have fun and it involves more than just staring at YouTube or Netflix. If you're thinking of a quick day trip, maybe you should check out Glenwood Springs.
Enter your number to get our free mobile app
More From 99.9 KEKB - Grand Junction's Favorite Country