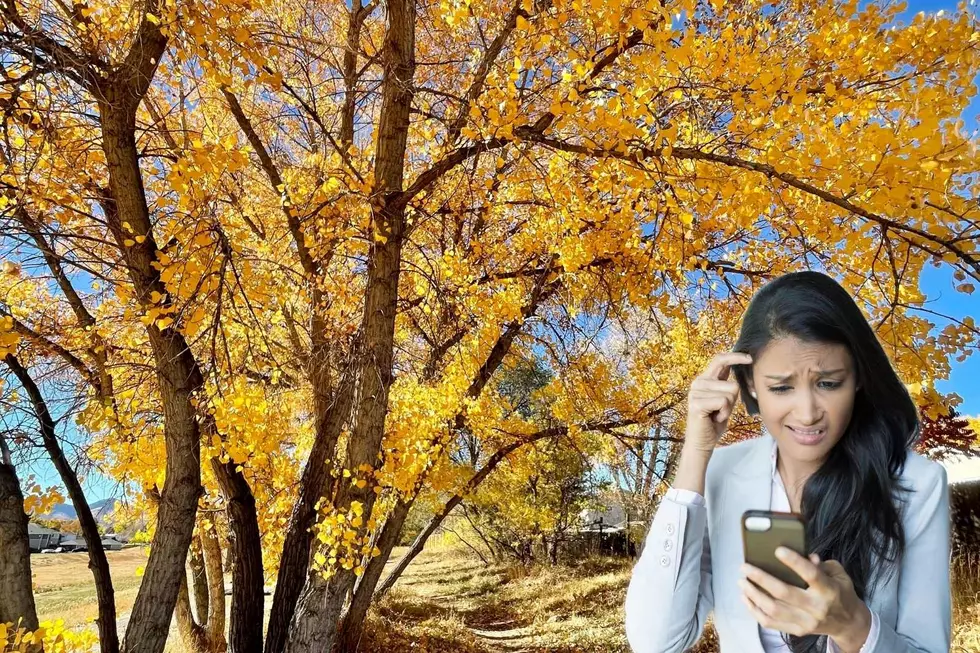 Would You Believe This Colorado City Is A 'Top 10 Secret Place' for Fall Colors?
Kelli McNamara on Unsplash, Canva.com
The fall colors are one of the absolute best things about living in Colorado, so to have an advice website seemingly throw away an opportunity to highlight a great spot, is frustrating.
Many people, not just Coloradans, line up their calendars to get out and see the wonderful fall colors that you can find around Colorado. I can see people taking vacation days, just to get their favorite spots, and get that year's photos. One place that you'd never expect to be on a list like that, is.
The gang at BestLife's mission is:
..inform, stimulate, and otherwise help you engage with the world on your terms. We combine insight from top experts with the most up-to-date reporting to give you the information and guidance you need to live your best life.
Maybe it was their objective on this particular list to say, "Have you ever thought of...?" To me, however, I just get the feeling they don't know Colorado at all. How else could you explain, with all the small towns, unincorporated locations, hillsides, etc, that lay across the Centennial State, that they'd just (seemingly) grab this city's name out of a hat?
THE 'SECRET' COLORADO LOCATION ON THEIR LIST: DENVER
Denver? Denver is among the Top 10 'Secret' places to see the fall foliage. Yes, it is.
DENVER IS FINE, BUT.. DENVER? WHY?
It turns out, they are saying to go to Denver, and THEN take one or both of two scenic drives that they recommend:
RELATED: 6 FUN-FILLED THINGS TO DO THIS FALL AROUND NoCo
So, essentially, they are telling travelers to fly into Denver and then hit up these two awesome spots. If anything, look out for even more traffic out there, if their list gets out.
The Most Scenic Fall Color Drives in Colorado
We're approaching peak fall color season in Colorado. Now is the time to pack up the car, and hit the road on one of Colorado's scenic highways.
We'll take you all over the state and through quaint little mountain towns on your fall color drive journey.
9 Colorado Days Trips To Take This Fall From Grand Junction
Fall Through the Eyes of Your Fellow Coloradans
More From 99.9 KEKB - Grand Junction's Favorite Country