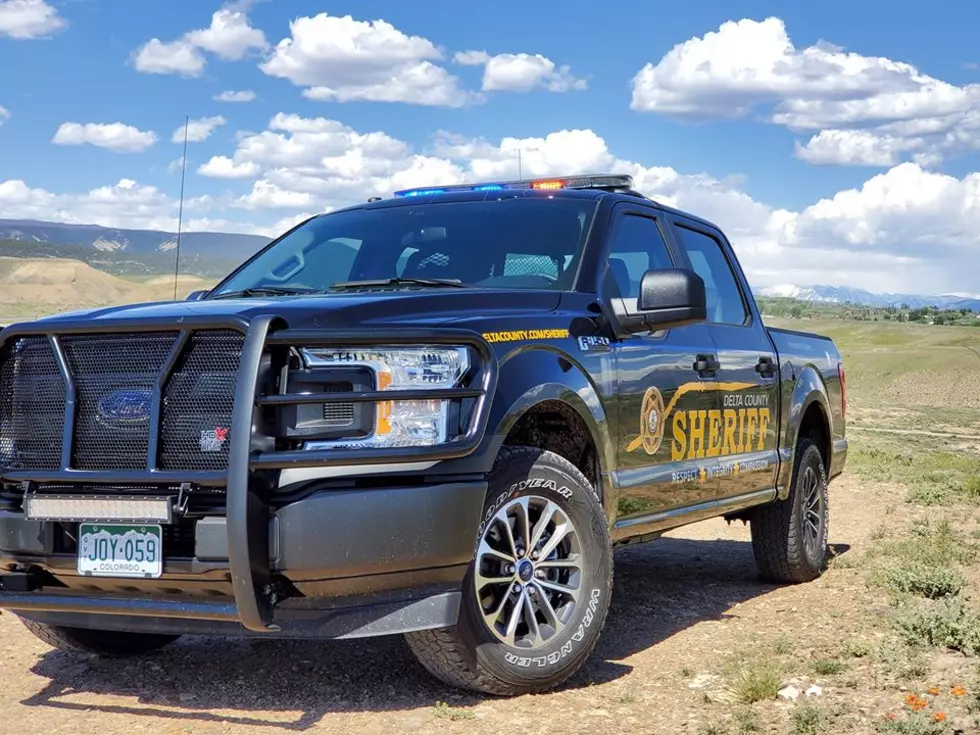 Delta County Couple Dead In Home, Toddlers Found Unharmed
Delta County Sheriff's Office via Facebook
A Delta County couple was found dead in their home with two of their small children discovered alone in the house.
According to the Delta County Independent, the Delta County Sheriff's Office had received a call from a local woman who spotted a toddler walking alone on a rural road. The girl was taken to her grandparents while police went to her home on Garber Road between Hotchkiss and Crawford, where they discovered the bodies of her parents Brandon Sullivan and his wife, Amanda, both age 33. There was a gun nearby and both had suffered head trauma.
Inside the home, police also discovered the Sullivan's 1 1/2-year-old twins, one of which, according to police, appeared to be covered in blood and crawling on the floor. None of the children had been harmed.
The investigation into the incident is continuing, and the cause and manner of death in the case are pending an autopsy.
Enter your number to get our free mobile app
Colorado Kids Who Have Gone Missing in 2020
More From 99.9 KEKB - Grand Junction's Favorite Country