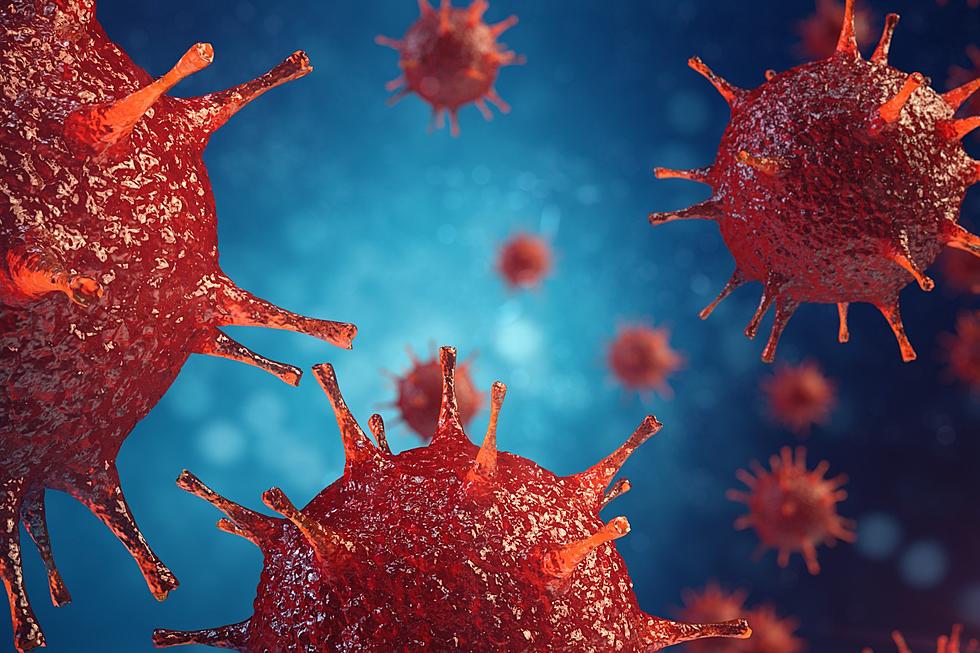 Coronavirus Strain a Potential Factor in Montrose Woman's Death
Thinkstock
A Montrose woman who had gone into the hospital in early January due to flu-like symptoms apparently died, in part, because of a potential strain of coronavirus.
Lola Short, who died January 8 traveled to Las Vegas, as well as Arizona, started feeling the effects of what they thought was the flu.
According to her sister, Almeta Stone, Lola did not improve and was sent to St. Joseph's Hospital in Denver. There it was determined Lola needed what is known as ECMO (extracorporeal membrane oxygenation), meant to help her heart and lungs was the first cause of death on Lola's death certificate.
There is no evidence, however, that proves the strain of the virus she had is the same one, COVID-19, that came from China.
According to Amanda Mayle, spokesperson for Mesa County Health:
There are no confirmed cases of novel-coronavirus in Mesa County, or in the state of Colorado, Common coronavirus is just that, common, and it has symptoms similar to the common cold. This is something that we know a lot of people are worried about, but the risk to people here in the US is still low.
Along with the ECMO, the death certificate lists influenza, sepsis, pneumonia, and coronavirus as the causes of death.
Enter your number to get our free mobile app
More From 99.9 KEKB - Grand Junction's Favorite Country