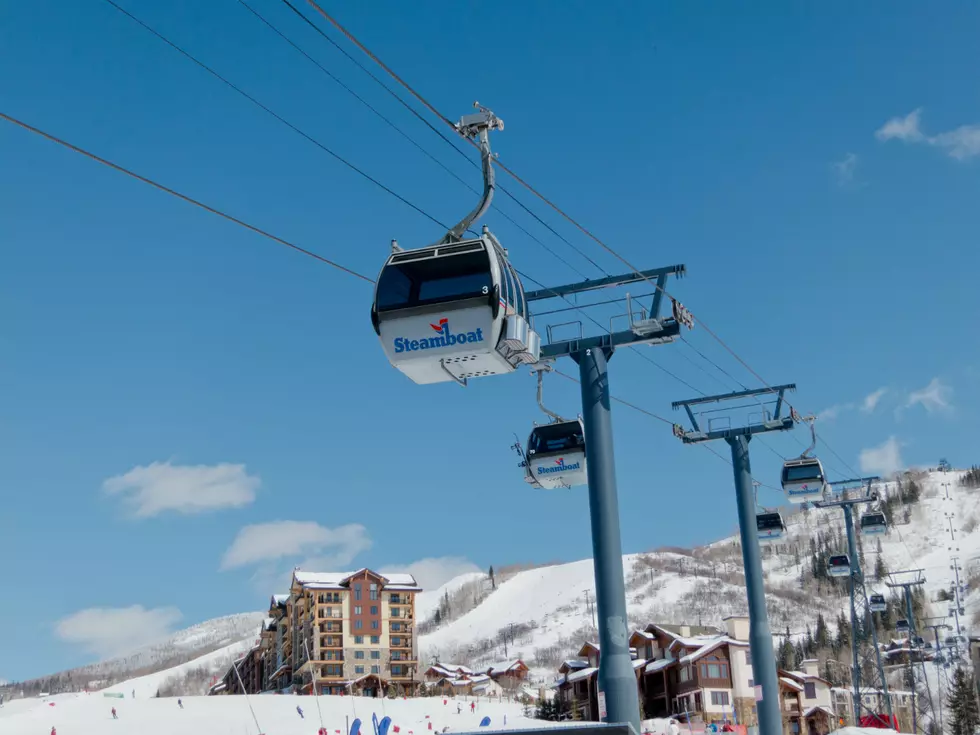 Colorado's Oldest Winter Carnival Is This Weekend
Getty Images
For over 100 years Steamboat Springs has celebrated winter like none other.
The party is already underway but there's still plenty of time to take in one of Colorado's finest winter traditions. In its 106th year, its the oldest continuous Winter Carnival west of the Mississippi River! The party got started Wednesday evening with the Speed and Flight Night Ski Jumping event and concludes Sunday with the annual Diamond Hitch Parade. In between are dozens of events, parades, fireworks, food, and fun!
The idea of a "winter carnival" was started by members of the Steamboat Springs Winter Sports Club as a way to cope with the long cold weather season and cabin fever. The tradition continues as a way to celebrate the season and an opportunity to invite for everyone to experience the city known as "Ski Town USA."
This weekend's highlights include the Winter Carnival Street Events and the Night Show Extravaganza. The street events feature local kids being pulled on skis behind horses down Main Street! The exciting "Donkey Jump" propels kids up to 40 or 50 feet into the air!
The Saturday Night Extravaganza illuminates Howelsen Hill as Winter Sports Club athletes flip through the air off the ski jumps while others ski down leaving a glow outlining the turns. The last one down is wrapped in lights. This "Lighted Man" also has shooting roman candles strapped on his back that segues right into the fireworks display finale!
For a complete list of events click HERE.
More From 99.9 KEKB - Grand Junction's Favorite Country