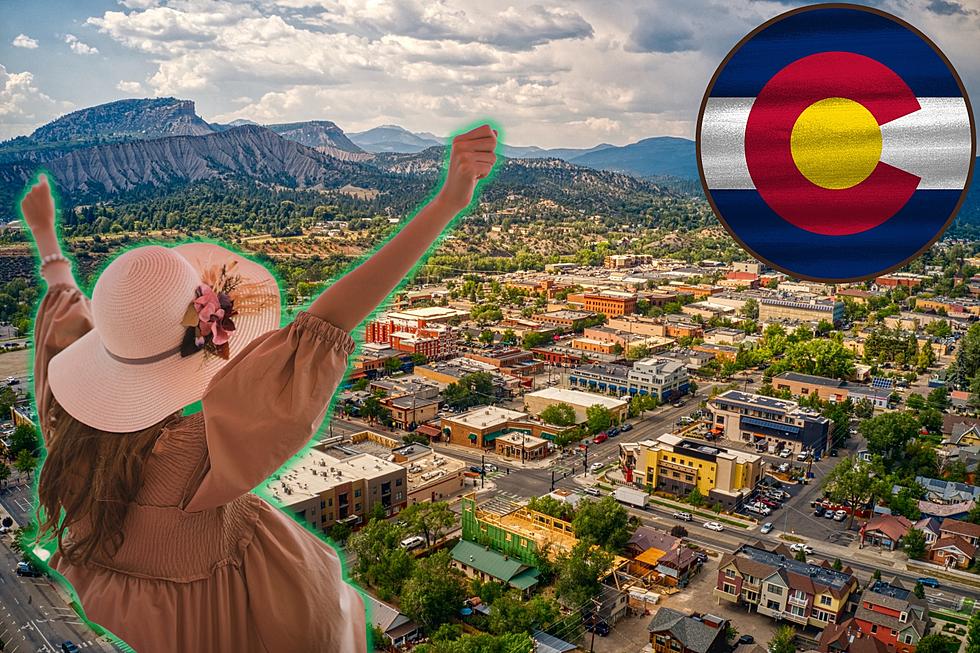 13 Reasons to Visit Colorado This Summer
Canva Pro
Most people have several reasons for visiting someplace new over summer break. The Centennial State ranks near the top of the list of states people love to visit.
Some people want to visit the Rocky Mountains, while others want to see our National Parks and Monuments. Colorado is so much more than world-class skiing. Scroll on to see 13 reasons for visiting Colorado this summer.
Must See Summer Destinations in Colorado
The Rockies at Coors Field, Trail Ridge Road inside Rocky Mountain National Park, or any one of Colorado's scenic byways are all great reasons to explore Colorado. Colorado is an amazing place to hike, camp, swim, and go fishing in. The only thing that might disappoint you here is if you wanted to spend the summer watching Netflix.
We Are All Things Grand Junction: Check out WeAreGrandJunction.com
What is Summer Weather Like in Colorado?
If you want to spend your summer in the mountains, you'll need to pack for all kinds of weather. Temps can reach the 80s at higher elevations, but below 5000 feet the temps can hit 90 or 100 late in the summer. Colorado is warmer still in the high desert of the western slope. Nights can still be cool during the summer, especially in the mountains. You'll see partly sunny to mostly sunny days, with rain on about 11 days of the month for June, July, and August.
When is the Best Time to Visit Colorado During the Summer?
If there was ever a month to visit Colorado, let it be January. Just kidding.
June is my absolute favorite time of year in Colorado. It's a great month to hike high-elevation trails when the Alpine lakes look their best. Almost the entire state is in summer mode by June with a couple of exceptions. The second half of June is the beginning of the Colorado 14er season and traffic will increase on the trails.
Some of the best times to visit Colorado to avoid tourists are after spring break but before Memorial Day, and after Labor Day. Keep going for 13 great reasons to visit Colorado during the summer months (as in cool stuff to do).
13 Reasons to Visit Colorado This Summer
Looking for a reason to visit Colorado this summer? Let's start with 13 places that offer some of the best summer fun in the land of the Rockies. Whatever your reason for visiting, scroll on to check out 13 activities that make summers in Colorado the perfect place to be.
LOOK: Enjoy an Easy Day Trip to These Iconic National Parks and More
You are about to be reminded just how many National Parks are within a few hours of Grand Junction.
MORE: See All 42 of Colorado's Beautiful State Parks
There are 42 State Parks open to the public in Colorado with 1 in development. We also include the Arkansas Headwaters Recreation Area as an unofficial State Park. Scroll through the photos to learn more about each one of these popular destinations.
More From 99.9 KEKB - Grand Junction's Favorite Country