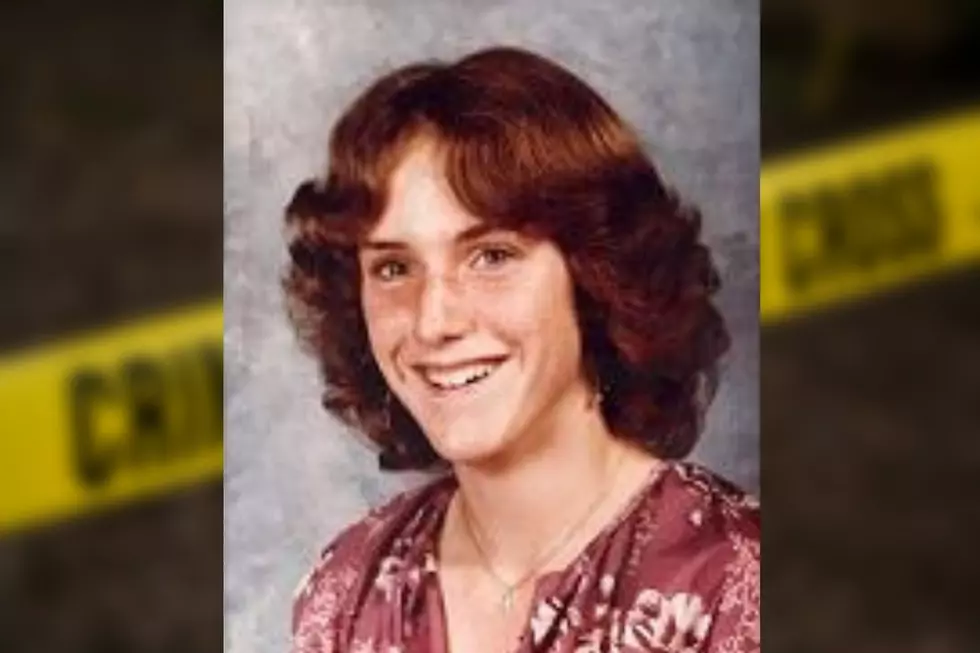 The 1980 Murder of a 15-Year-Old Colorado Girl Is Still Unsolved
Colorado Bureau of Investigation (CBI)
Somebody murdered 15-year-old Stephanie Bauman 42 years ago. Today, police are still on the hunt for a Colorado killer.
According to the Colorado Bureau of Investigation (CBI), investigators from the Arapahoe County Sheriff's Office (ACSO) discovered Bauman's remains in a ditch near Country Road 173 and US 36 on October 28, 1980.
Police noticed bruising on her body, but that wasn't what killed her. Instead, they believe her attacker abandoned her in the ditch, leaving her to die of hypothermia.
FOX31 reports that Bauman's killer had stripped her of her clothes. Officers found them piled up around a mile away from her remains.
The station notes that Bauman was staying in a group home for "severely troubled kids who had nowhere to go." Two weeks before her death, she allegedly ran away from the home; however, she had been trying to connect with family members living out of state.
"The Colorado Bureau of Investigation and Arapahoe County Sheriff's Office are working to solve this cold case murder," said FOX31 reporter Digital Dara in a Friday (Oct. 28) report. "Her case is still unsolved today. They've collected DNA evidence but [have] no suspect information."
If you have any information about this case, law enforcement asks that you reach out to ACSO by calling (303) 395-4711 or by emailing coldcase@arapahoegov.com.
Stephanie Bauman's murder is one of the many open investigations in the Centennial State. Read more about Northern Colorado's most puzzling cold cases in the gallery below.
Still Missing: See Photos of 40 Colorado Cold Cases From the Past Decade
Scroll through the list of cold cases in Colorado dating back to 2011. While there are hundreds of open cases during the past ten years, this gallery includes all case files from the decade that included a valid photo.
The Top 10 Oldest Cold Cases in Colorado Dating Back to 1911
The following missing and homicide cases are some of the oldest on record in the state of Colorado. Flip through the gallery to see the 10 oldest cases in the state that have a photograph on file.
Top 10 Grand Junction Cold Cases Dating Back to 1964
Families in Grand Junction are still looking for answers after the death or disappearance of 10 individuals who have either died or are still missing as part of a string of cold cases that stretch from 1964 to 1998.
More From 99.9 KEKB - Grand Junction's Favorite Country