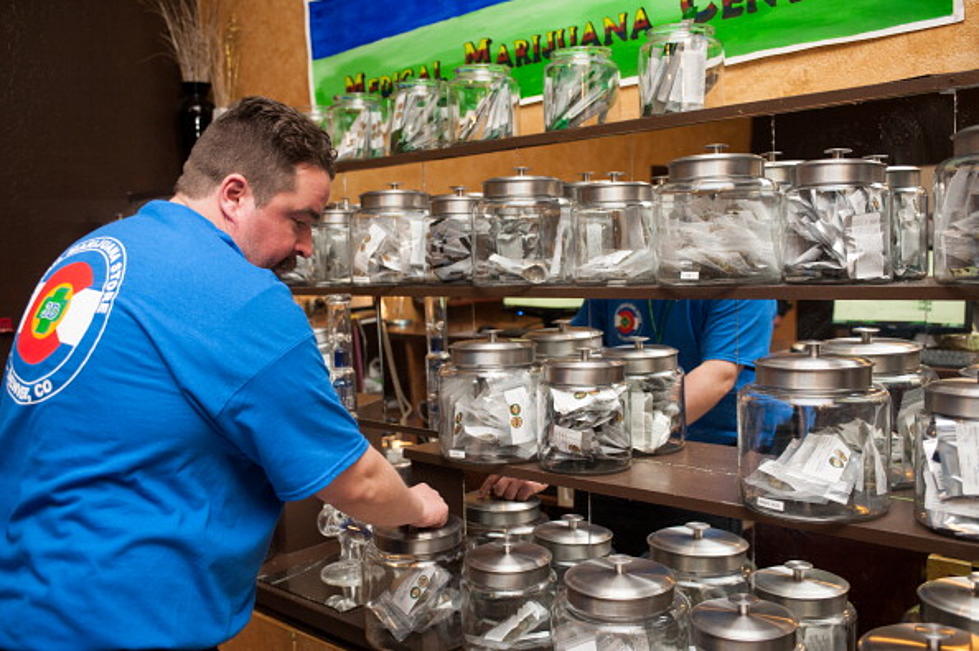 Colorado Sold a Record $1.75 Billion in Marijuana in 2019
Photo credit: Theo Stroomer/Getty Images
Colorado sold a record $1.75 billion worth of marijuana in 2019.
The Colorado cannabis market has grown 13 percent since 2018, producing over $302 million in tax revenue for the state.
Marijuana tax revenue finances programs like school construction, public health, law enforcement, and drug education, according to Instant.
Tom Adams, chief executive of the market research firm on cannabis BDS Analytics, told CNN Business, the sales growth in Colorado is attributed to two key factors: the growing prevalence of non-floral products and changes in consumer behavior.
Enter your number to get our free mobile app
More From 99.9 KEKB - Grand Junction's Favorite Country