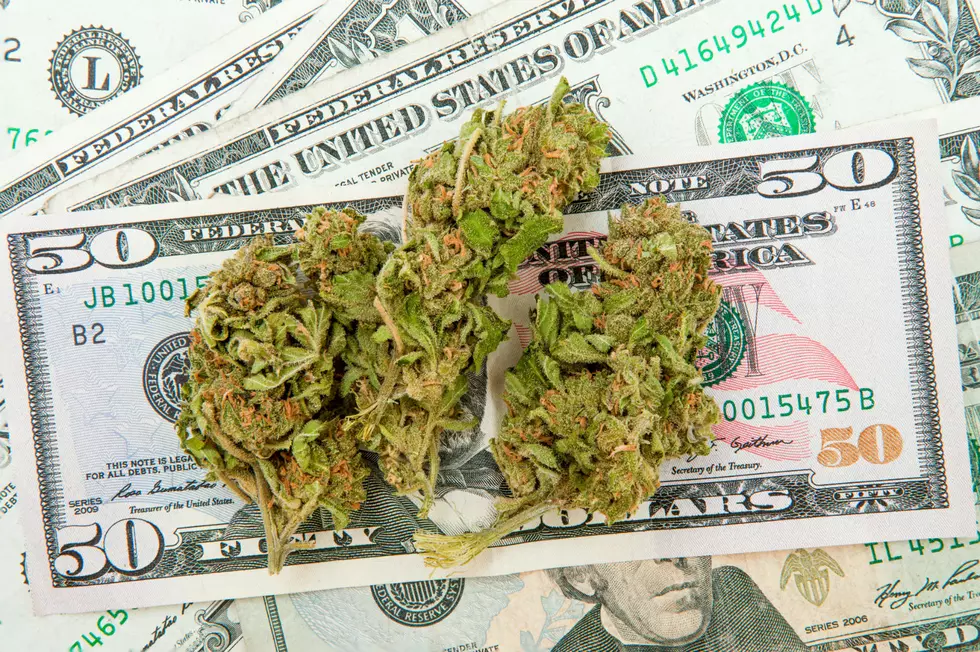 Colorado Pot Sales Hit $1.5 Billion, Grand Junction still at Zero
ThinkStock
Colorado continues to support the marijuana industry, to the tune of $1.5 Billion dollars in 2017.
According to the Colorado Department of Revenue, recreational marijuana sales topped a billion dollars by itself in 2017, with medical marijuana topping out at just over $400 million in sales.
Beginning in 2014, marijuana sales have gone from just under $700 million to the over $1 billion sales we now have. 2016 was the first year sales exceeded the $1 billion dollar mark.
The taxes those communities will draw from, however, continue to elude Mesa County. As you are no doubt aware, there are no shops in Grand Junction, so the windfall other communities like De Beque receive from these sales will continue to blow by Grand Junction and other communities.
At some point, one would hope the leadership in Grand Junction and Mesa County would see the benefit of allowing controlled sales of marijuana locally, and be able to make the improvements we all know we need to the local infrastructure.
Take a look at the data from the State. In just four years, over 4 Billion dollars of marijuana has been sold. It's time Grand Junction moves into the 21st century and allows these shops to do business here. Nearly $250 million dollars in taxes. Think about it.
It only makes sense. And dollars. Over a billion dollars.
More From 99.9 KEKB - Grand Junction's Favorite Country