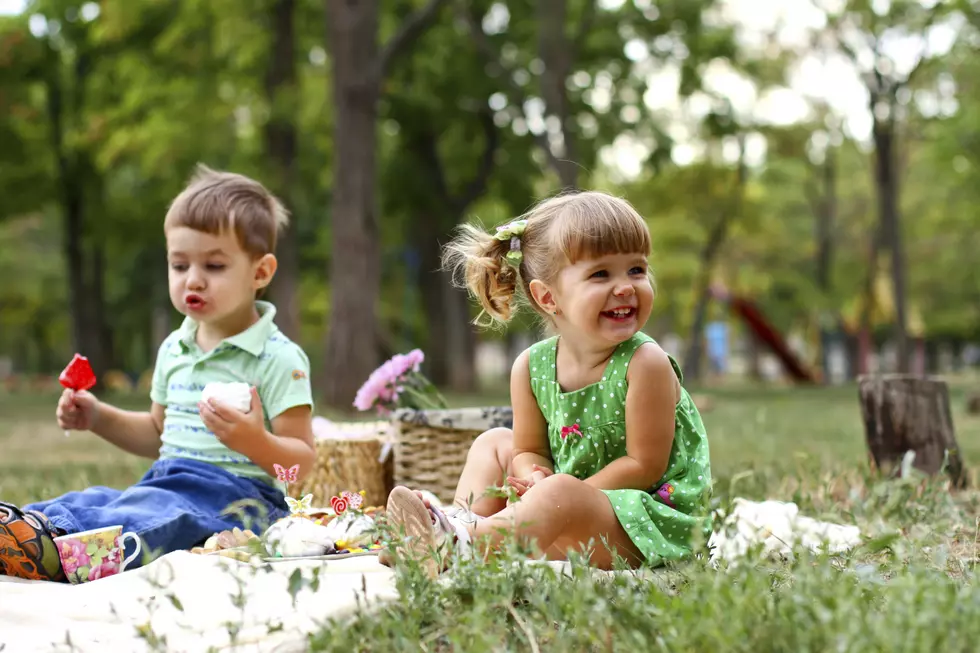 Apply Now for Salvation Army Kid-Friendly Food Box
Thinkstock
Are you caring for one or more children this summer? If so, you can get a free one-time food box full of kid-friendly and easily prepared foods.
The Salvation Army has your chance to get a free kid-friendly "Summer Break Box." Who qualifies? If you are caring for kids this summer, you do.
Summer is Here and Kids are Hungry
Are your kids on summer break? Are you a grandparent watching the grandkids over the summer? If you're in need, there's free food available, but only while supplies last.
Who's Eligible?
Anyone caring for kids this summer in Delta, Montrose, and Mesa Counties.
Here's What You'll Find in the Summer Break Box
Put simply, the box includes foods that kids love and which can be easily prepared by young people. For example:
macaroni and cheese
breakfast bars
string cheese
ravioli
Personally, I'm 51 and perfectly capable of screwing up macaroni and cheese. Kids, on the other hand, seem to be able to prepare it without difficulty.
How to Apply
The Salvation Army has a form to fill out. Looking at the form it seems pretty cut and dry. The questions don't appear to be particularly tricky.
How You'll Know if Your Application Was Received
Once you click the SUBMIT button, your registration has been received. Please only fill out the form once. Applicants will receive only one box of food.
When to Pick Up
When you'll receive the Summer Break Box depends on which county you live in. The Salvation Army will contact you via email with pick-up dates and times.
The Salvation Army asks that you "spread the word." If you know someone caring for children this summer, let them know about this awesome opportunity.
Highest Elevated Towns In Colorado
20 Bucket List Items You Need to Do in Colorado in 2021
More From 99.9 KEKB - Grand Junction's Favorite Country