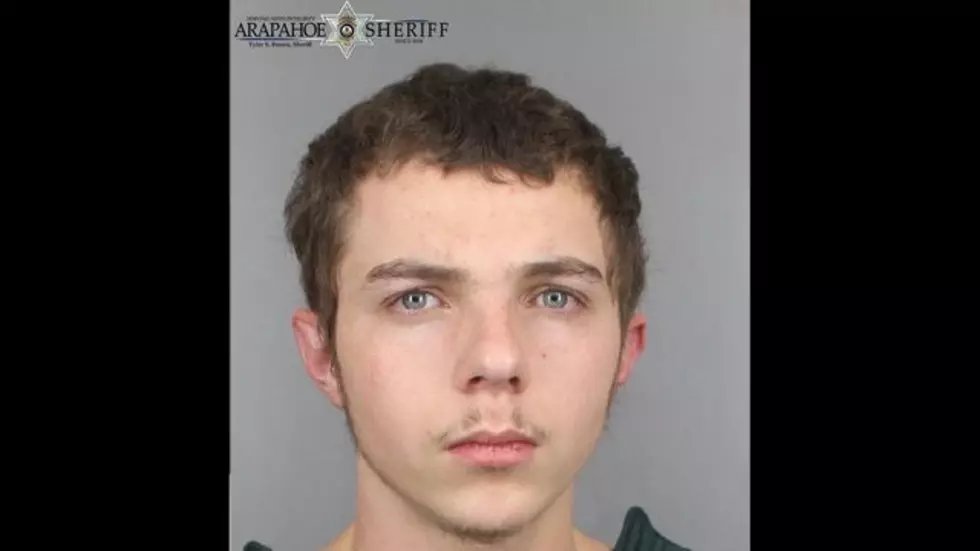 Colorado Man Gets 33 Years For Murder
Arapahoe County Sheriff
Nickolas Vinson, a 21-year-old man from Aurora was sentenced to 33 years in prison for murdering his step-father, then streaming a video to Snapchat.
Vinson had been asked by his step-father to do a few more chores around the house, help with money, etc and that started the argument between the two.
Vinson's step-father, 50-year-old Oscar LeMar Owensby left to pick up Vinson's mother from work and the two continued to argue through text messages.
Once Owensby returned home Vinson went to his room and the fight then escalated. Ownesby had had enough and challenged Vinson to a fight. Vinson then came out of the bedroom with a knife with an 8-inch blade and stabbed Ownesby 11 times in the neck and body, killing him.
As his mother went to her husband, screaming, Vinson took out his cellphone and began videoing it, sending it to Snapchat saying "Hey, guys I just killed him".
It was from this video the police were able to find and arrest Vinson, who plead guilty on June 8.
More From 99.9 KEKB - Grand Junction's Favorite Country