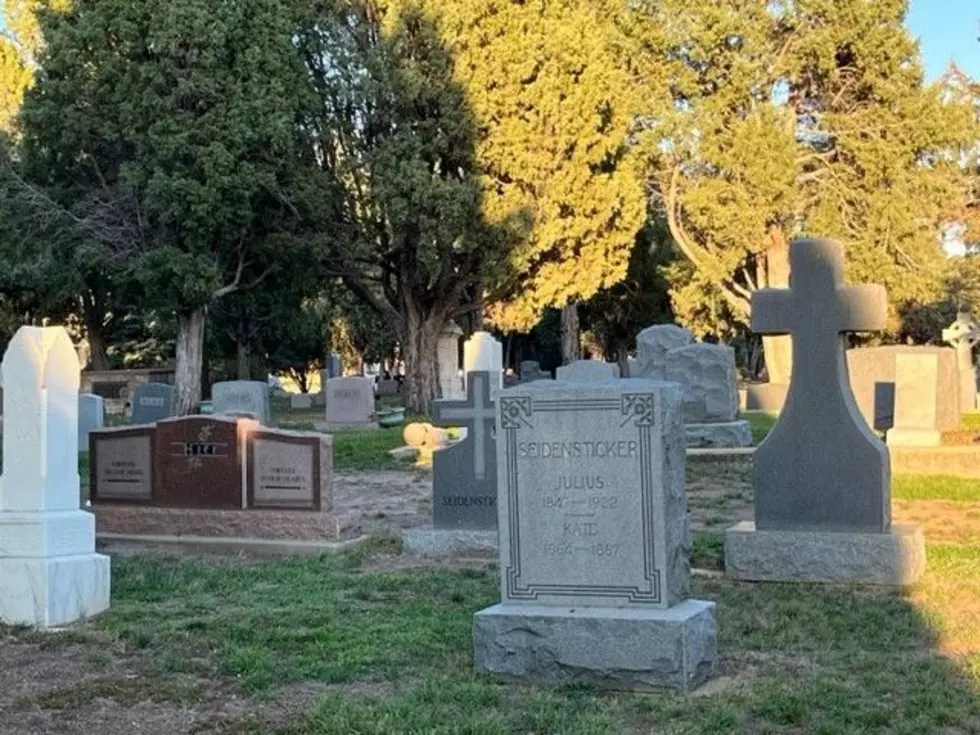 Several Notable Coloradans are Buried in Cedar Hill Cemetery
Kelsey Nistel/TSM
Castle Rock's Cedar Hill Cemetery dates back to 1875. It was one of the original graveyards to be established along Colorado's Front Range.
Several notable Coloradans were laid to rest in this Douglas County cemetery, including some of the first pioneers to settle in the state.
Cedar Hill Cemetery is located at 880 E. Wolfensburger Road in Castle Rock. It's open daily, from dawn to dusk.
Take a Stroll Through Colorado's Cedar Hill Cemetery
Cedar Hill Cemetery is one of the most historic graveyards in the state.
Tales of Dancing Orbs + Glowing Graves at Old Colorado Cemetery
One of Colorado's oldest cemeteries is known for stories of dancing orbs and glowing headstones dating back to the 1800s.
An Old Colorado Ghost Town Has an Abandoned Cemetery
WARNING: Under no circumstances should you enter this property. By doing so you risk bodily harm and/or prosecution for trespassing on private property.
The old abandoned town of Vicksburg, Colorado has an abandoned cemetery.
More From 99.9 KEKB - Grand Junction's Favorite Country