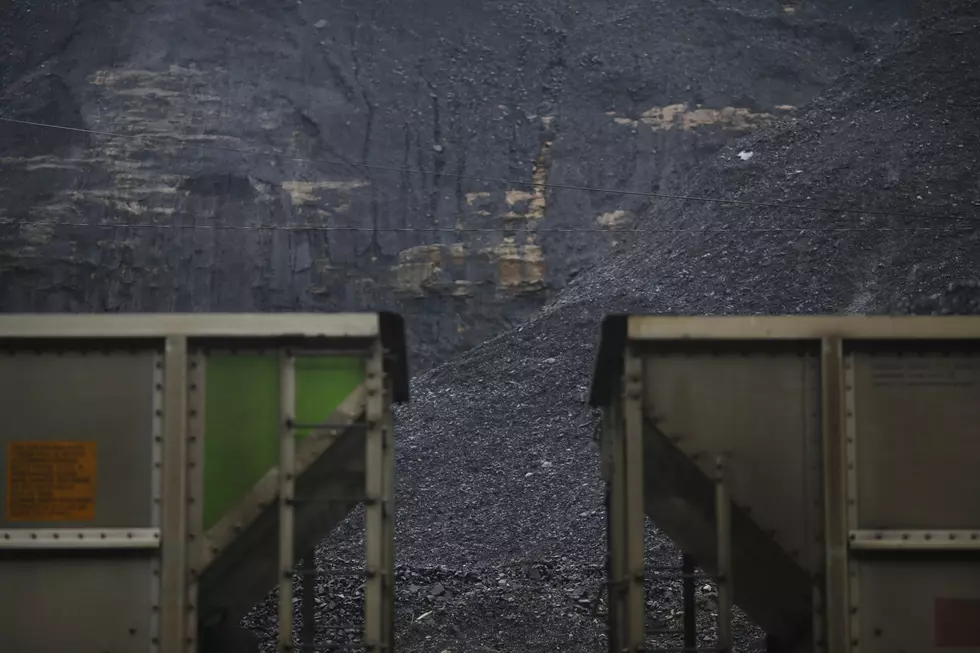 Coal-Fired Power Plants and Mines to Close in Colorado
Getty Images
Tri-State Generation and Transmission Association has announced plans to close its coal-fired plants and mines in Colorado and New Mexico by 2030.
The company has felt the pressure for years from some of its rural electric co-op members like Brighton's United Power and the La Plata Electric Association based out of Durango to transition to more renewable energy sources.
The Delta-Montrose Electric Association (DMEA) has already removed itself from Tri-State as has Kit Carson Electric in Taos, New Mexico. The Nucla station was closed in September.
The Chairman of the Board for Tri-States had this to say:
"Serving our members' clean energy and affordability needs, supporting state requirements and goals, and leading the fundamental changes in our industry require the retirement of our coal facilities in Colorado and New Mexico," Rick Gordon, chairman of the board of Tri-State and a director of Mountain View Electric Association in eastern Colorado, said in a written statement. "As we make this difficult decision, we do so with a deep appreciation for the contributions of our employees who have dedicated their talents and energy to help us deliver on our mission to our members."
Governor Poils called the move "exciting" while others like U.S. Rep. Scott Tipton and Sen. Cory Gardner were critical of the decision and are concerned for the 600 people who stand to lose their jobs.
Tri-State currently provides power to over 1 million customers.
Enter your number to get our free mobile app
More From 99.9 KEKB - Grand Junction's Favorite Country