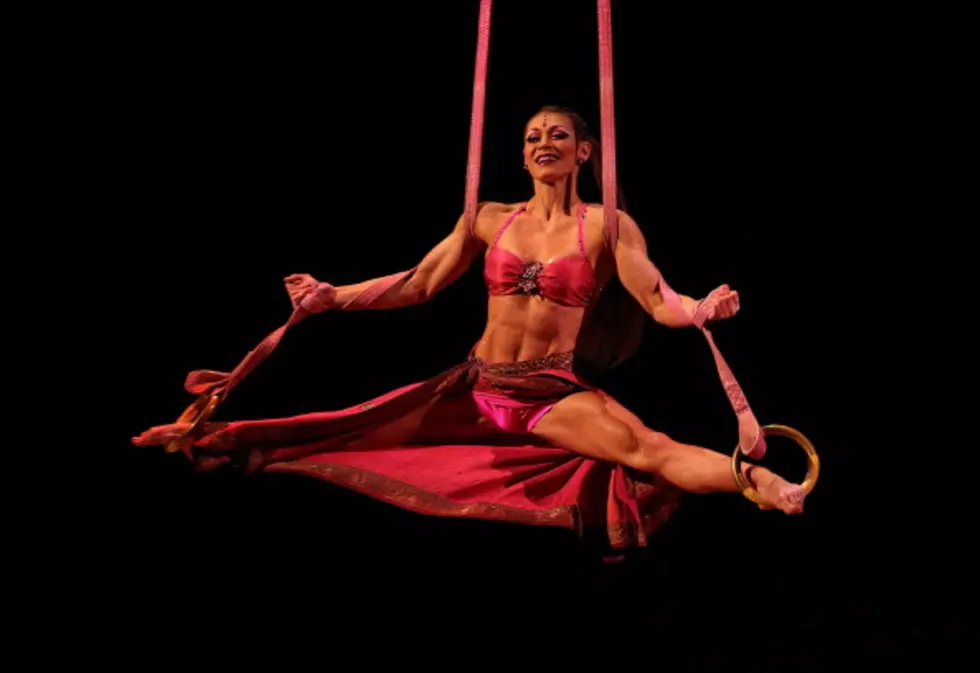 Cirque du Soleil Performer Killed in Las Vegas Show
Getty Images

For the first time is in it's 30 year history a Cirque du Soleil performer was killed on Saturday 6/29 during her performance at the MGM Grand in Las Vegas.

According to an audience member, 31-year-old Sarah Guyard-Guillot fell approximately 50 feet near the end of the show when it seemed like she slipped out of her safety wire.
Witnesses told the Las Vegas Sun,
a lot of people in the audience thought it was part of the [show]. But you could hear screaming, then groaning, and we could hear a female artist crying from the stage.

 
Guyard-Guillot was the mother of two children and had been an acrobatic performer for over 20 years 7 of them with Cirque du Soleil.
More From 99.9 KEKB - Grand Junction's Favorite Country