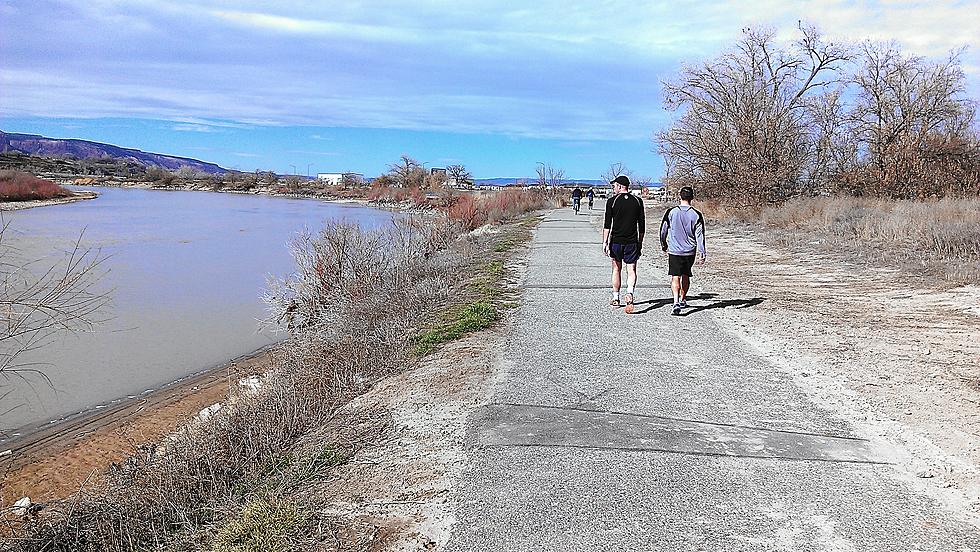 Possible Drowning: Body Recovered From Colorado River
Zane Mathews
An attempt to beat the western Colorado heat in Grand Junction has ended tragically.
A man who was swimming in the Colorado River has died and authorities are investigating the circumstances.
Emergency Call Comes In On Tuesday Morning.
Just before noon on Tuesday, the Grand Junction Regional Communication Center received a 911 call of a possible drowning on the Colorado River. Eyewitnesses reportedly had seen a man and his dog swimming in the river near the Blue Heron Boat ramp. According to the Mesa County Sheriff's Office, the adult male was later seen floating face down.
Unsuccessful Life-Saving Measures
The Grand Junction Fire Department responded to the call and located the man in the river. Rescuers were able to reach the person and pull them from the water. however, life-saving measures were unsuccessful. The man's dog was found and is safe.
Investigation Is Continuing
The Mesa County Sheriff's Office is investigating this incident and the circumstances. Meanwhile, the Mesa County Coroner's Office is in the process of identifying the deceased person and determining the exact cause and manner of death. It appears to be a drowning, but we will have more information soon. The coroner's office will release details at the appropriate time after the next of kin is notified.
Deadly Colorado Waters
Every year, lives are lost in Colorado rivers and lakes. In fact, 2020 was one of the deadliest summers ever with a record 34 drowning deaths reported. Already in 2021, the death toll on Colorado waters is beginning to rise as outdoor enthusiasts flock to the rivers and lakes for recreation.
20 Memorable Moments From the Last 75 Years in Grand Junction
More From 99.9 KEKB - Grand Junction's Favorite Country