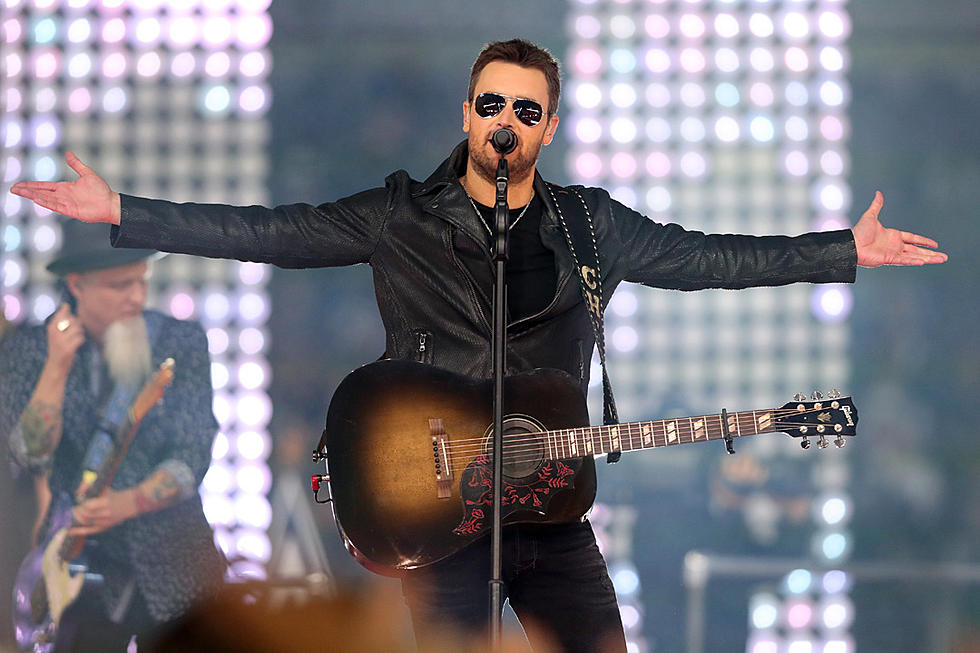 Biggest Snubs and Surprises of the 2017 Grammy Nominations
Tom Pennington, Getty Images
It's no surprise that Maren Morris picked up some major Grammy love when the 2017 nominations were announced on Tuesday morning (Dec. 6). Keith Urban's three nominations weren't surprising, either — his album was, after all, named ToC's best of the year.
As for Kelsea Ballerini? Even she admitted she didn't see a nod in the Best New Artist category coming, but we included her on this list of surprises for a different reason. She and Morris, two country newcomers, will be the genre's most visible representatives at the Feb. 12 show. This shift away from established artists means a few artists didn't get the nominations their fans hoped for.
Eric Church tops the Snubs list, but he's in good company in the Not Nominated for Best Country Album category. We can only guess at the reason the year's best collaborative effort was overlooked, and a different country female was bypassed completely, despite one of the year's best albums and a sweet spot on Saturday Night Live.
Scroll through these surprises and snubs, and let us know where you think Grammy voters got it wrong. There are plenty of familiar names on the 2017 Grammy nominees list, and very few awards that seem guaranteed. That's a shift from 2016 when it was clear Little Big Town's "Girl Crush" would clean up (it did).
Miranda Lambert, Sturgill Simpson and Brandy Clark are three others with multiple nominations. Look outside the country categories to find two big nods for Hillary Scott. She stands to win in the Contemporary Christian categories.
All 2017 Country Grammy Nominees Announced
More From 99.9 KEKB - Grand Junction's Favorite Country