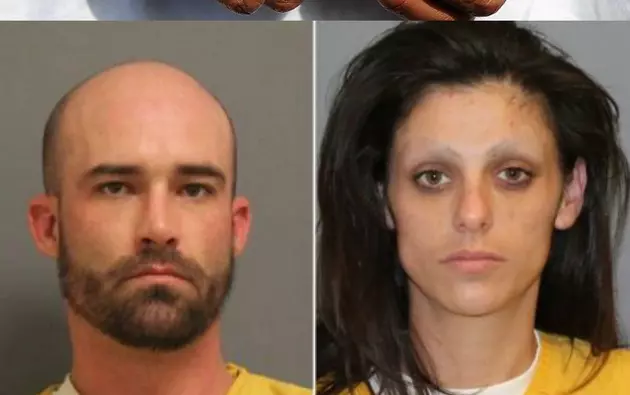 Arrests Made In Grand Junction Check Fraud Scheme
Getty/Grand Junction Police Department
The Grand Junction Police have three suspects in custody involved in a check fraud case.
Employees at a local bank were tipped off to one of the suspects when he tried to open an account with a fraudulent check. The bank employees were on the look out for such checks. They called Grand Junction Police immediately and two of the suspects, Sexton and Faught, were taken into custody at the bank.
The plan was for Sexton to sell a car to Faught for $2000. Faught would pay by check, but for the amount of $2,800, then Sexton would give Faught back $800. The name on the check was not's Faughts and it was known by Sexton the Faught and his girlfriend had been writing bad checks here in the Western Slope and possibly as far away as Denver.
Giron was later arrested after a search warrant had been obtained for an address where police found Giron, Faught's girlfriend, in possession of blank checks matching the ones used in previous scams.
More From 99.9 KEKB - Grand Junction's Favorite Country